The Impact of Online Content on European Tourism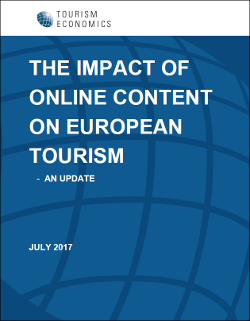 This study explores the value of online content to the tourism economies of six southern European countries: Greece, Italy, Spain, Cyprus, Croatia and Malta. 
The analysis quantifies the proportion of recent tourism growth generated by greater use of online platforms. Improvements since the previous report (produced in 2013) are highlighted. 
Remaining growth opportunites are estimated, including the potential for job creation, from increased internet adoption by the tourism industry in each country to meet source market demands.
Click here to read the full report.
Click here to read the summary extract.
Click here to view the infographic.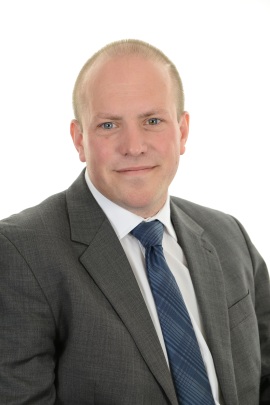 David Goodger
Director of Tourism Economics, EMEA
Email