The Global Chemical Industry: Catalyzing Growth and Addressing Our World's Sustainability Challenges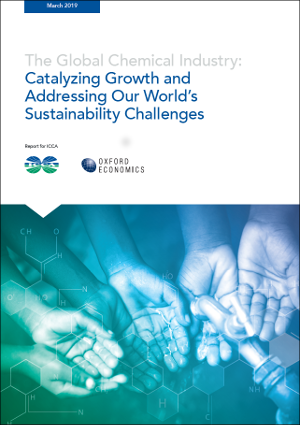 The chemical industry has been an integral part of the global economic landscape for many centuries. As the manufacturer of innovative, life-enhancing products and technologies, it is also central to achieving the global targets expressed in many of the United Nations' 17 Sustainable Development Goals (SDGs).
The International Council of Chemical Associations (ICCA) commissioned Oxford Economics to provide a detailed assessment of the chemical industry's activities across the globe, and to quantify their total economic impact. Our analysis focuses on two key measures of economic value: the number of jobs sustained each year by the global chemical industry, and its contribution to the amount of gross domestic product (GDP) that different nations generate. We find that the chemical industry, its supply chain and payroll-induced impacts, made an estimated $5.7 trillion contribution to world GDP in 2017, and supported 120 million jobs. Dividing our analysis into five global regions, we find that the Asia-Pacific chemical industry made the largest annual contribution to GDP and jobs in 2017.
Finally, chemical manufacturers also invest heavily in research and development (R&D) throughout the world. The global chemical industry invested an estimated $51 billion in R&D in 2017, and we calculate that this spending supported 1.7 million jobs and $92 billion in economic activity in that year alone.
Our economic consulting team are world leaders in quantitative economic analysis, working with clients around the globe and across sectors to build models, forecast markets and evaluate interventions using state-of-the art techniques. Lead consultants on this project were: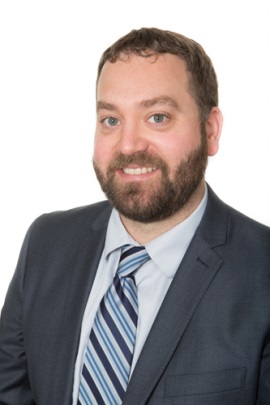 Hamilton Galloway
Head of Consultancy, Americas
Email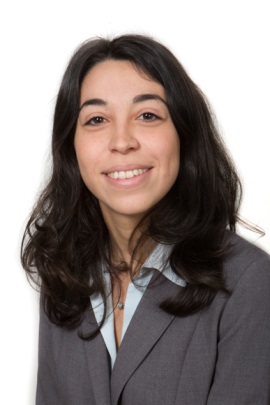 Alice Gambarin
Senior Economist
Email