Services Procurement Insights 2019: The Big Reveal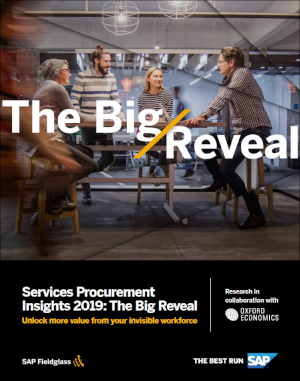 One of the most powerful forces in business today is also one of the least understood.
SAP Fieldglass and Oxford Economics worked together to investigate the growing impact of services providers—the "invisible" workforce comprised of firms that supply other organizations with people under a Statement of Work. Our study was built on a survey of more than 1,000 executives around the world and across industries, as well as in-depth interviews with managers in the field.
The results show that, despite the strategic importance of this asset, many organizations are not managing services providers with the same rigor they bring to their full-time workforce. Our report covers the challenges facing organizations as they manage services providers, as well as best practices for those looking to improve their processes in this area.
Our Thought Leadership team produces original, evidence-based research made accessible to decision-makers and opinion leaders. Principals for this project included: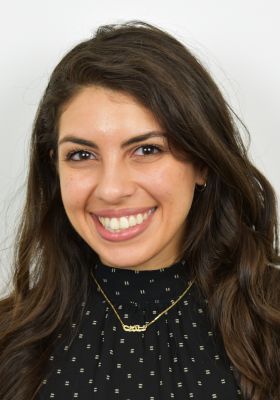 Sundus Alfi
Research Associate, Thought Leadership
Email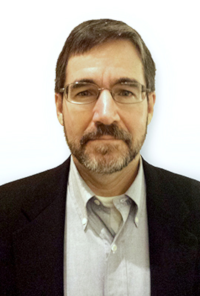 Edward Cone
Technology Practice Lead & Deputy Director, Thought Leadership
Email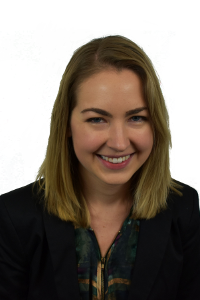 Adrianna Gregory
Assistant Managing Editor, Thought Leadership
Email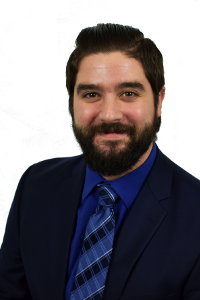 Matthew Reynolds
Associate Editor, Technology
Email