Technology and the future of ASEAN jobs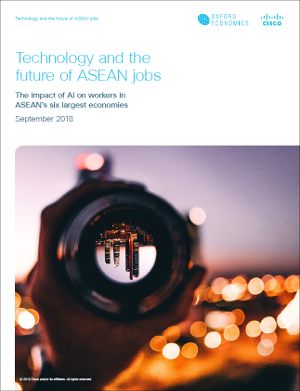 Technology will displace 28 million workers in the ASEAN region by 2028, but by boosting real incomes it will generate new demands for workers too. Jobs will evolve, rather than disappear, posing a considerable reskilling challenge to ASEAN workers.
Artificial Intelligence-enabled technologies will deliver substantial productivity gains across all sectors of ASEAN economies over the next decade, resulting in major benefits for businesses and prosperity for the region. However, this will have a significant impact on the labour market as AI-enabled technologies will make many skills sets, and job profiles, redundant.
In a follow up to Oxford Economics' 2018 collaboration with Cisco, "The AI Paradox: How robots are making jobs more human", we have teamed up with Cisco to better understand the labour implications of Artificial intelligence in the ASEAN region. Which are the jobs that will be displaced by technology over the coming decade? Where will new jobs be created? And what skills challenges will this pose across the region? The report draws on input from a multidisciplinary team of experts to explore how technological change will manifest itself, how the labour market will evolve around it, and what skills shortfalls that will expose.
Our economic consulting team are world leaders in quantitative economic analysis, working with clients around the globe and across sectors to build models, forecast markets and evaluate interventions using state-of-the art techniques. Lead consultants on this project were: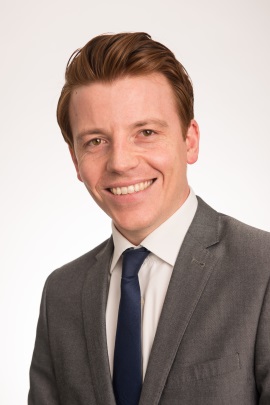 James Lambert
Director of Economic Consulting, Asia
Email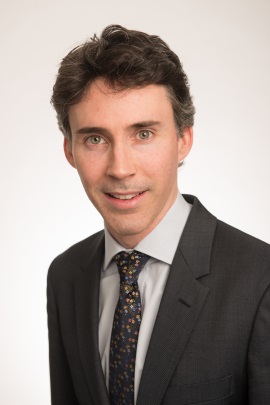 Ian Mulheirn
Director of Consulting
Email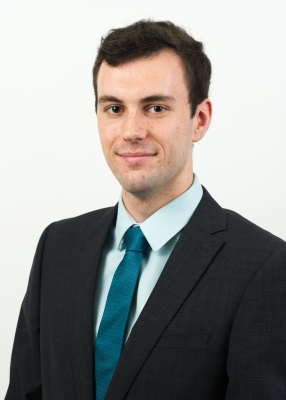 Ross Thomas
Economist
Email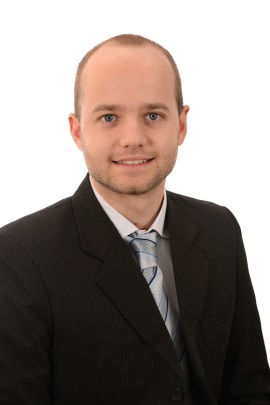 Ben Skelton
Econometrician
Email