The Sainsbury's Living Well Index 2018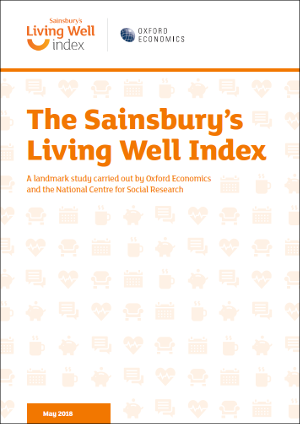 The Living Well Index fell by 0.5 points to 60.7 compared to launch, with much of this drop apparently linked to seasonal factors.
The Living Well Index (LWI) was launched last year by Sainsbury's in partnership with Oxford Economics and the National Centre for Social Research. It provides a unique insight into the mood of the nation, helping us to track how the nation's wellbeing is shifting over time and identify factors that can explain these trends. The latest edition of the LWI, based on survey data collected during January - February 2018, fell by 0.5 points to 60.7, consistent with a slight drop in reported wellbeing. Much of this decline appears to have been driven by seasonal factors. The chillier weather prompted adults to spend leisure time outdoors and to socialise more often. Meanwhile, satisfaction with public transport amid an increase in delays and cancellations.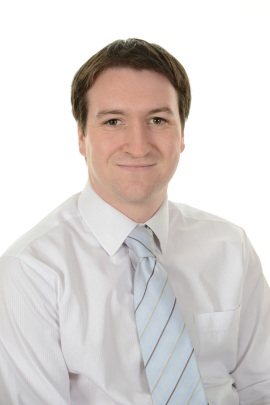 Henry Worthington
Director
Email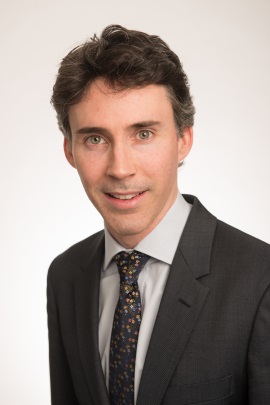 Ian Mulheirn
Director of Consulting
Email