The Projected Economic Impact of COVID-19 on the U.K. Creative Industries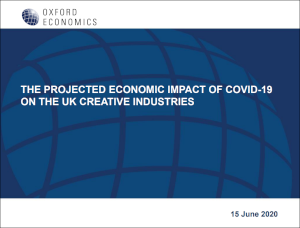 This report explores the short-term effects of Covid-19 on the financial sustainability of the creative industries in the UK.
Along with the tourism sector, Creative Industries (CIs) are among the most affected by the current Covid-19 crisis. Creative workers, one of the more vulnerable sectors of the workforce, are already seeing devastating impacts on their income, not only in turnover terms, but also in their charitable contributions and sponsorship. Leaving behind the more fragile part of the sector could cause irreparable socio-economic damage.
We find that the Creative Industries are projecting a combined £74bn turnover loss over the course of 2020 compared to 2019 (-30%). This is expected to translate into a GVA shortfall of £29bn in 2020 compared to 2019 (-25%), over half of which is in London.
In 2020, CIs are projecting a 119,000 drop in employment among employees (despite the Coronavirus Job Retention Scheme - JRS) and a further 287,000 job losses among self employed workers, compared to 2019 levels. In total, 406,000 CIs jobs are considered at risk, 27% of which are in London and 20% are in the South East.
Our economic consulting team are world leaders in quantitative economic analysis, working with clients around the globe and across sectors to build models, forecast markets and evaluate interventions using state-of-the art techniques. Lead consultants on this project were: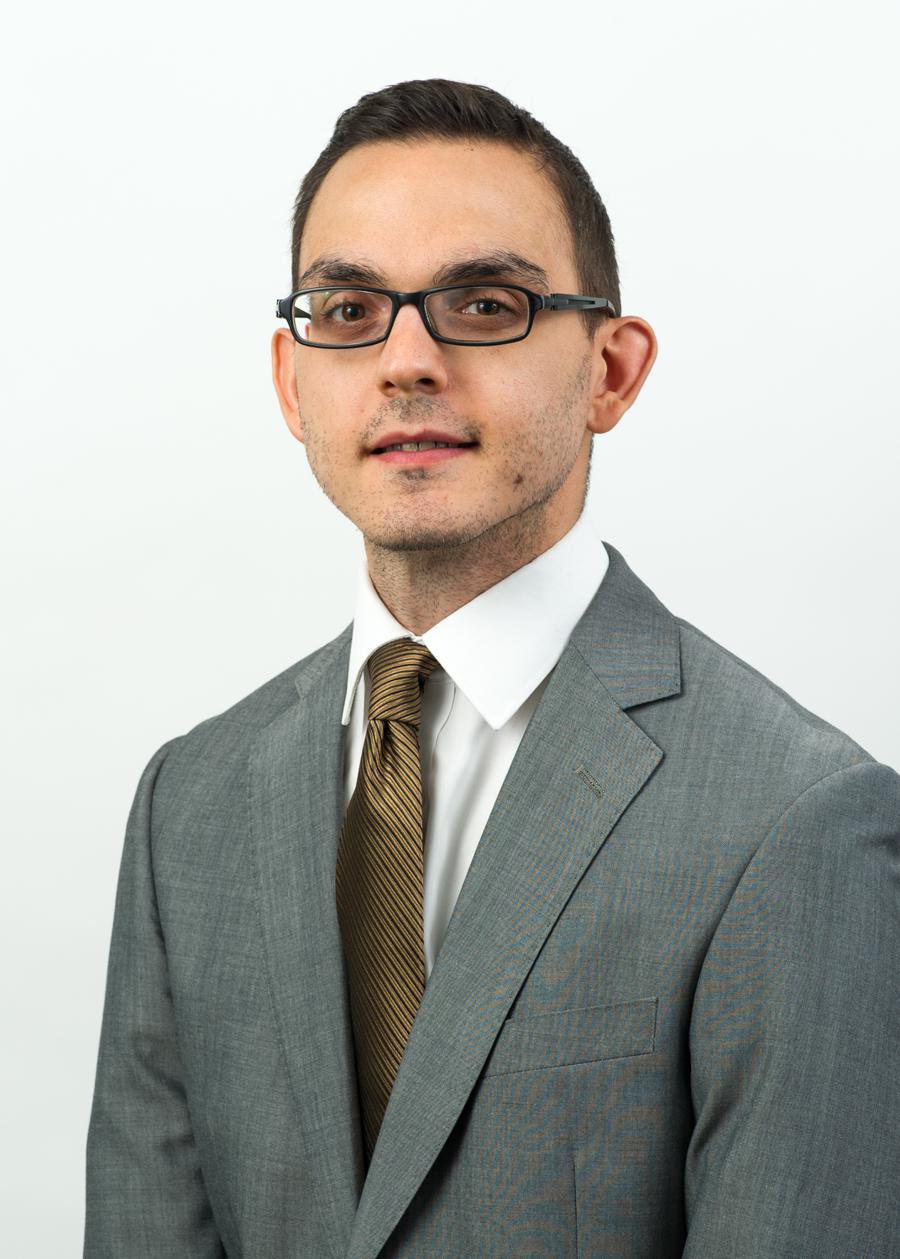 Osman Ismail
Lead Economist
Email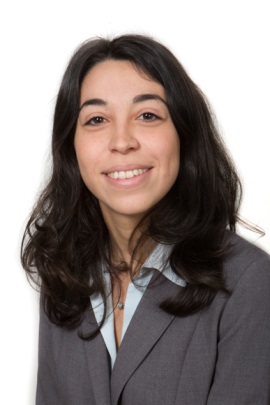 Alice Gambarin
Senior Economist
Email