The Hays Global Skills Index 2019/2020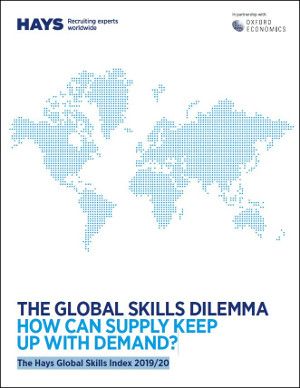 The Global Skills Dilemma. How can supply keep up with demand?
Labour markets across the globe continue to be placed under pressure as more than ever businesses are struggling to find the skilled talent they need. This year's report, the eighth edition to date, uses a unique index to assess the magnitude of the challenges facing labour markets across the 34 countries. To provide context around the the index scores, the report highlights several factors impacting economies globally, including wage stagnation and its potential causes, the disappearance of mid-skilled job and occupational gender segregation.
[Read the full report] (https://www.oxfordeconomics.com/publication/open/319964)
Our economic consulting team are world leaders in quantitative economic analysis, working with clients around the globe and across sectors to build models, forecast markets and evaluate interventions using state-of-the art techniques. Lead consultants on this project were: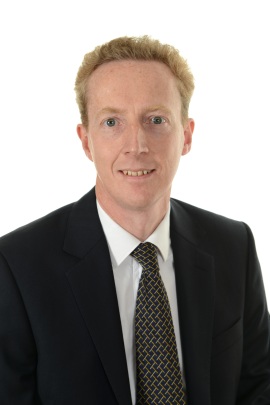 Andy Logan
Associate Director
Email