The Economic Impact of Music in Europe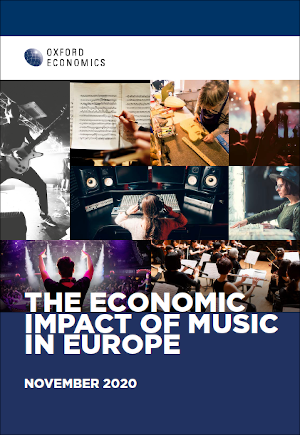 The European music sector has a major impact on the economies of the EU and the UK. In 2018 the recorded music industry supported an €81.9 billion contribution to EU27 and UK GDP, according to a study by Oxford Economics, commissioned by IFPI. This was larger than the GDP of nine of the 28 EU Member States in that year. Of this contribution, €37.5 billion was generated by the music sector itself through its output, wages and tax payments. To give a sense of scale, this was 1.5 times larger than that made by the wine-making and brewing sectors.
The European music sector also had a significant indirect impact on the labour market and fiscal position around Europe. We estimate the music sector supported 2 million jobs across the EU27 and UK, which meant that 1 in every 119 jobs in the 28 countries were dependent on the sector's activities to some degree. All of this economic activity also benefited public finances, with the sector supporting a total contribution of €31.0 billion to EU27 and UK tax revenues, equivalent to 19.4% of the entire EU budget for the same year.
In addition to this, we also conservatively estimate that the European music sector earned €9.7 billion in export revenue in 2018 from customers around the rest of the world. These earnings are 13% higher than all exports of European GI-protected wines to non-EU countries (including champagne).
Our economic consulting team are world leaders in quantitative economic analysis, working with clients around the globe and across sectors to build models, forecast markets and evaluate interventions using state-of-the art techniques. Lead consultants on this project were: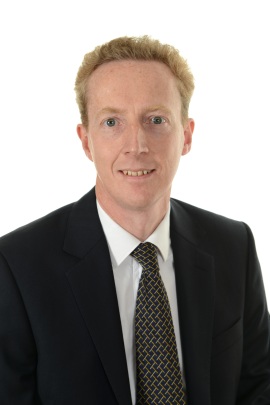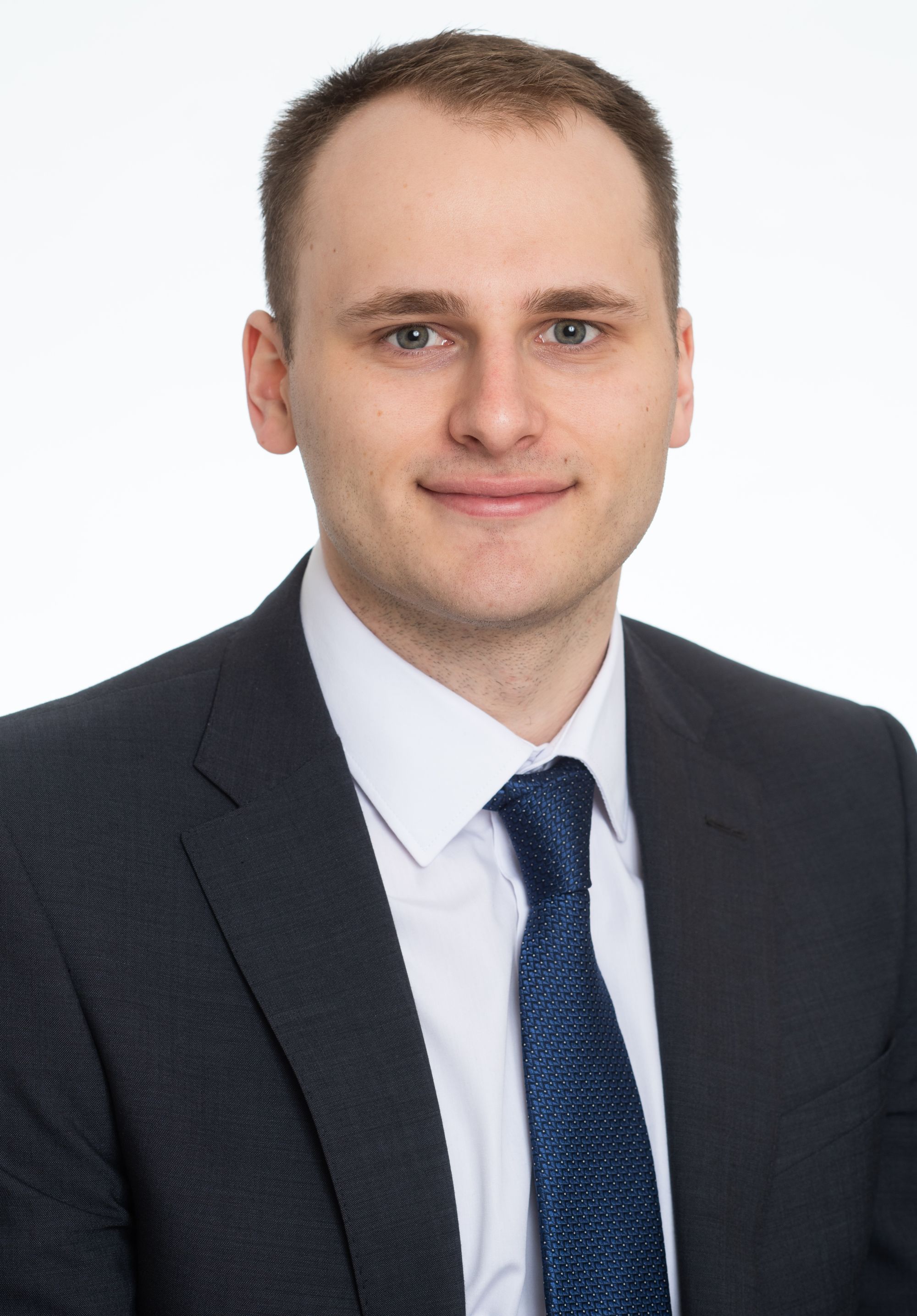 Timothy Porteous
Economist
Email