SME Pulse 2019: Strategies to boost the bottom line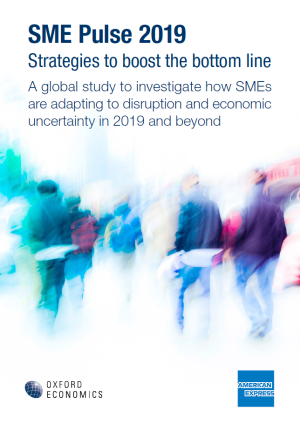 Approaching 2019, SMEs are confident they can continue to prosper, despite economic uncertainty, disruptive technologies, and threats to global trade. This year's SME Pulse report highlights a notable shift in attitudes toward technology, as SMEs deploy it to increase both top and bottom lines.
In October and November 2018, we surveyed 3,000 SMEs in 12 countries, and found their optimism in global economic prospects to be more robust than ever. Nevertheless, predictions about revenue and profit growth, though positive, are less rosy than in our last survey. Over the next three years, SMEs will need to work smarter to improve their top- and bottom-line performance. Our research highlights the ways in which SMEs are planning to achieve this, by playing to their unique strengths as SMEs. They are becoming more ambitious in using technology, and prioritising innovation, particularly initiatives that nurture organic innovation among their own employees. This emphasises the importance of attracting, retaining, and motivating a skilled workforce.
Read the SME Pulse 2019 report
Read the SME Pulse 2018 report
Read the SME Strategies for Success 2017 report
Our Thought Leadership team produces original, evidence-based research made accessible to decision-makers and opinion leaders. Principals for this project included: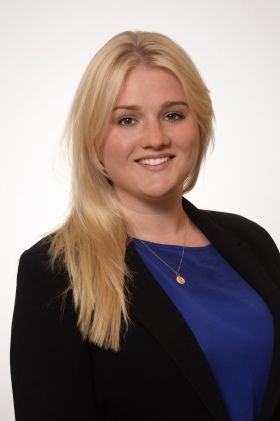 Bethan Totham
Associate Editor, Thought Leadership
Email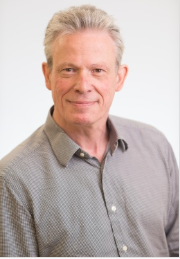 John Reiners
Managing Editor, Thought Leadership - EMEA
Email