Listed Real Estate in a Multi-Asset Portfolio: A European Perspective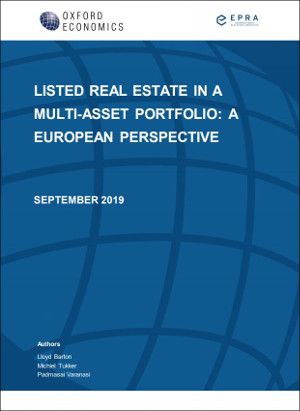 With the European listed real estate market having expanded rapidly in terms of size and diversity in recent years, this study examines the optimal role of this asset class in investment portfolios.
The benefits of investment in listed real estate companies are not uniformly accepted and strategic allocations to property remain low for most institutional investors across Europe. Our findings support the view that a larger dedicated allocation to this asset class would help European investors to better meet their strategic objectives.
Our economic consulting team are world leaders in quantitative economic analysis, working with clients around the globe and across sectors to build models, forecast markets and evaluate interventions using state-of-the art techniques. Lead consultants on this project were: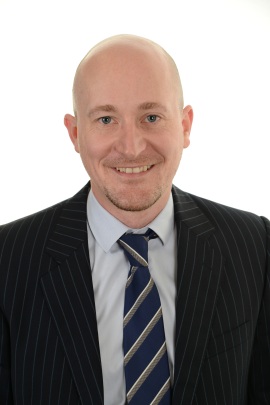 Lloyd Barton
Associate Director & Head of Global Trade
Email