Illicit Cigarette Consumption in Mexico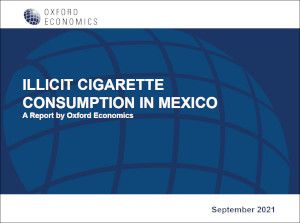 This research seeks to quantify the size and scale of the illicit consumption of cigarettes in Mexico, as well as the impact on government revenues, and how this has changed in recent years.
This study shows that:
In the first half of 2021, an estimated 18.8% of all cigarettes consumed in Mexico were of illicit origin. In volume terms, this was more than 38% higher than the same period in 2019 (pre-Covid level).
The rise in Illicit Consumption has been driven by an increased presence of cigarettes without the SAT's security code - particularly the brands 'Economicos' and 'Link' - with Domestic Illicit now accounting for around two thirds of total Illicit Consumption in Mexico (up from 50% in 2019).
Non Domestic Illicit consumption - primarily consisting of cigarettes originating from China - has been relatively stable over the last few years.
Foregone Excise Tax receipts amounted to an estimated 19.4% of total potential Excise Tax revenues in 2021 H1.
Read the report in English
Read the report in Spanish
Our macro consulting team are world leaders in quantitative economic analysis, working with clients around the globe and across sectors to build models, forecast markets and evaluate interventions using state-of-the art techniques. Lead consultants on this project were: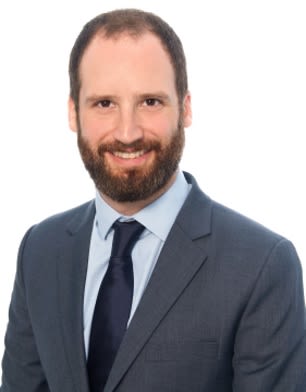 Oliver Salmon
Associate Director
Email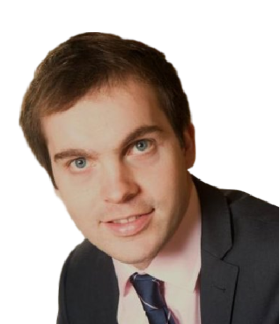 David Moore
Lead Economist
Email