FAST-TRACK TO FUTURE-READY PERFORMANCE: Elevate every decision with intelligent operations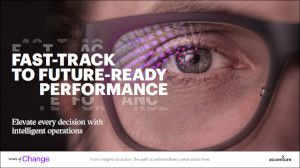 New research from Accenture and Oxford Economics shows that applying tech-driven operational intelligence can improve business performance.
To understand the connection between business operations maturity and performance, Oxford Economics and Accenture surveyed more than 1,100 C-suite and VP-level executives across 11 countries and 13 industries. We identified four levels of operations maturity—stable, efficient, predictive, and future-ready—and found that the companies furthest ahead are seeing stronger business outcomes than others.
Our economic consulting and thought leadership teams are world leaders in quantitative economic analysis and original, evidence-based research, working with clients around the globe and across sectors to build models, forecast markets, run extensive surveys, and evaluate interventions using state-of-the art techniques. Lead consultants on this project were: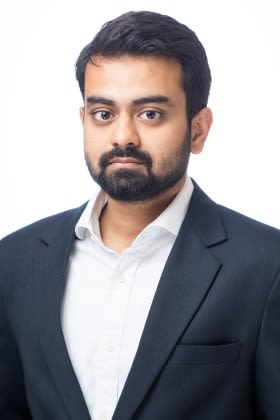 Anubhav Mohanty
Lead Econometrician
Email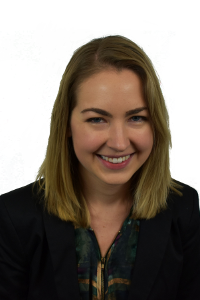 Adrianna Gregory
Senior Editor, Thought Leadership
Email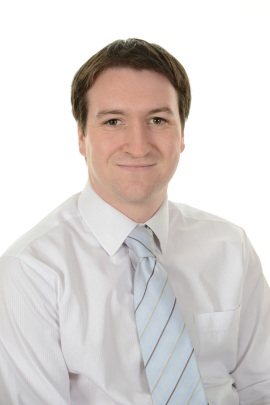 Henry Worthington
Director
Email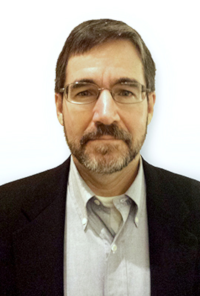 Edward Cone
Technology Practice Lead & Editorial Director, Thought Leadership
Email