Digital services in Europe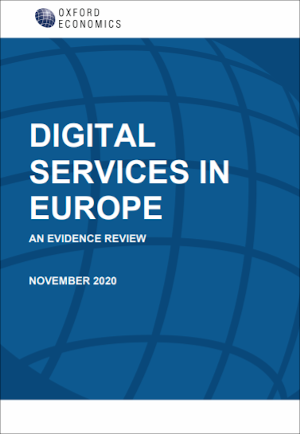 In this study, commissioned by the Computer and Communications Industry Association, we explore the economic and social impacts of digital services in Europe, and identify the actions digital services providers are taking to tackle illegal and harmful content. We conclude by suggesting points for the European Commission to consider as it develops its upcoming Digital Services Act.
The rapid growth of digital services has had a transformative impact on daily lives and economic activity across Europe.
Much of Europeans' online activity is enabled by a dynamic and innovative network of online platforms. These sustain jobs and revenues themselves, and support economic activity amongst the ecosystems of businesses and individuals who use them.
Even more importantly, digital services enhance economic competitiveness. They reduce barriers to growth for SMEs, enabling them to access infrastructure and customers, and to trade internationally, without making large up-front investments.
Digital services also create value for consumers, delivering more choice, convenience and lower prices, and other benefits which are more social in nature.
However, the technologies have been misused by some users for purposes which are harmful or illegal. Providers recognise this challenge and have developed a range of individual and collective initiatives to address it.
Our economic consulting team are world leaders in quantitative economic analysis, working with clients around the globe and across sectors to build models, forecast markets and evaluate interventions using state-of-the art techniques. Lead consultants on this project were: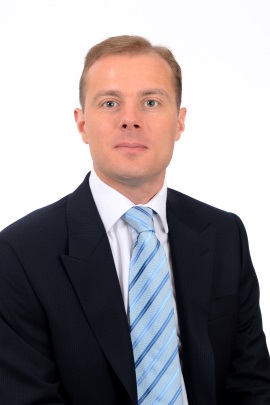 Andrew P. Goodwin
Director of Applied Economics, Europe & Middle East
Email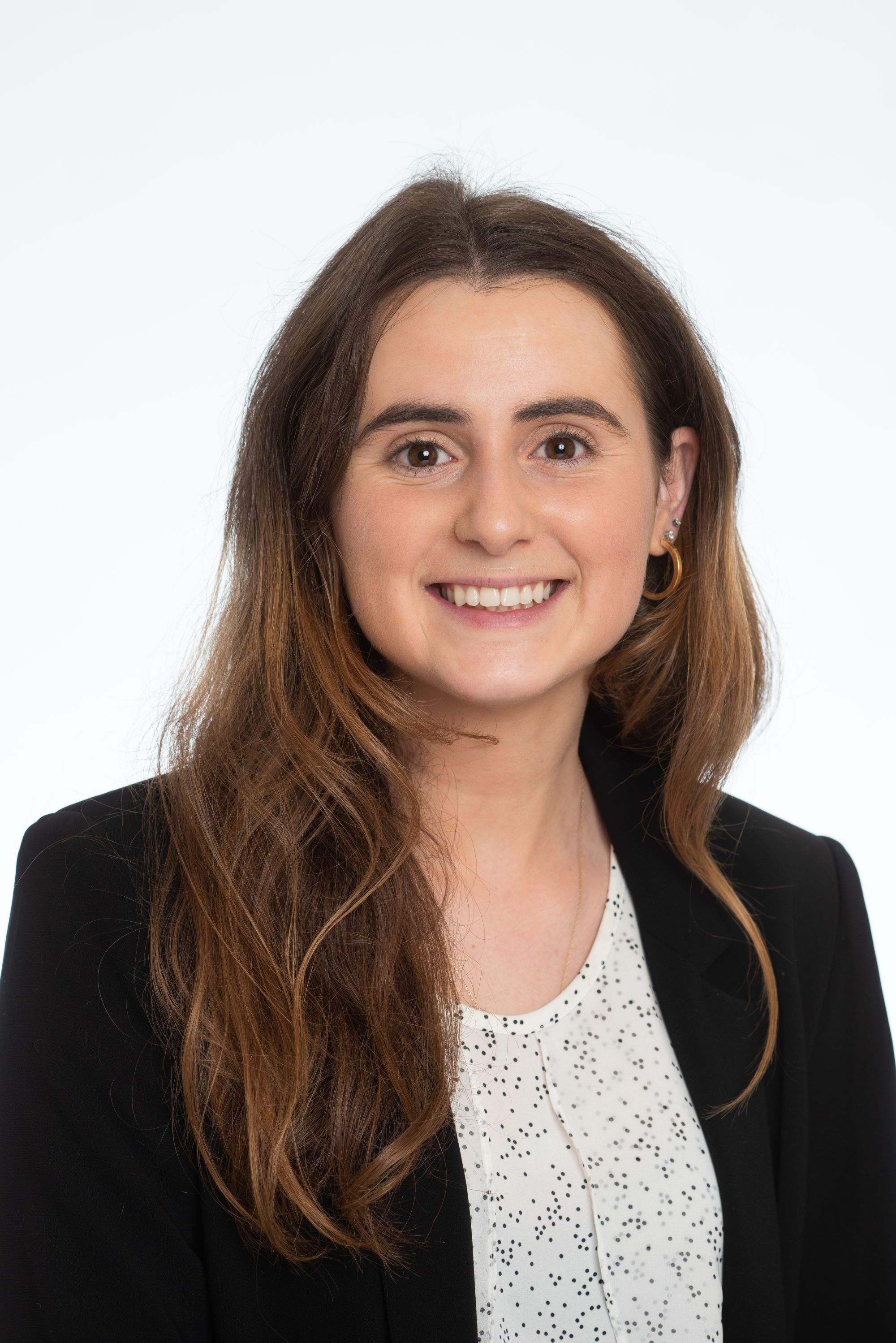 Margarida Castro Rego
Economist
Email