Cutting the costs of AML compliance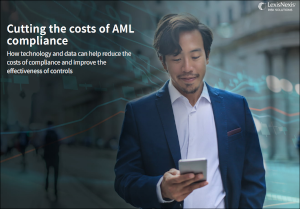 How technology and data can help reduce the costs of compliance and improve the effectiveness of controls.
Oxford Economics and LexisNexis Risk Solutions surveyed 301 leaders within financial compliance, as well as conducting in-depth interviews, to try and get a clear picture on the true cost of compliance for UK firms.
Our research used a cost model to estimate total annual compliance costs for the sector of £28.7 Bn and rising, with the complexity of complying with increasing regulation the most important cost driver, above the increase in criminal activity. The research was written up by LexisNexis Risk Solutions in a report in June 2021.
Our Thought Leadership team produces original, evidence-based research made accessible to decision-makers and opinion leaders. Principals for this project included: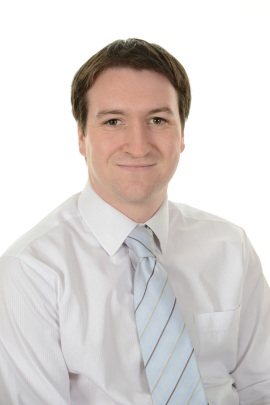 Henry Worthington
Director
Email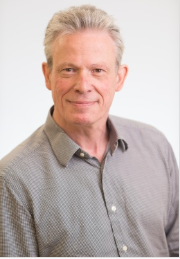 John Reiners
Managing Editor, Thought Leadership - EMEA
Email