Black Boxes and Paradoxes: The Real Cost of Disconnected Payments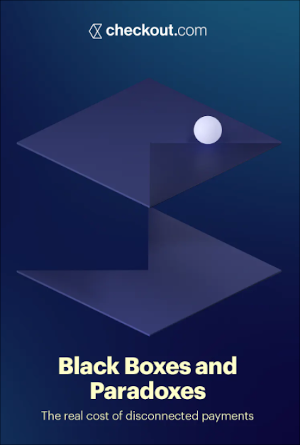 The Hidden $20.3 billion: The Cost of Disconnected Payments. Download the new report to discover how payments can act as a source of value and innovation, featuring strategic insights from payment leaders at Microsoft, Uber and Deliveroo.
This new report with leading FinTech Checkout.com delves into the true cost of false declines to merchants and the digital economy, what customers are willing to pay for better payments and how fast-growing brands approach payments.
Key findings include:
False declines cost merchants $20.3 billion last year, with $12.7 billion of that given away to competitors and $7.6 billion simply lost

60% of merchants don't think that their payments data adds value to business strategy or innovation

Super high growth (41%+ year on year) companies are more likely to have an authorization rate of 96-100% than other businesses
Our economic consulting team are world leaders in quantitative economic analysis, working with clients around the globe and across sectors to build models, forecast markets and evaluate interventions using state-of-the art techniques. Lead consultants on this project were: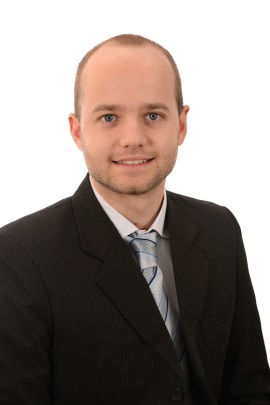 Ben Skelton
Econometrician
Email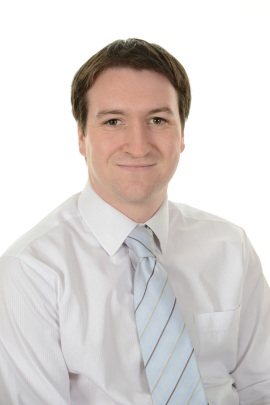 Henry Worthington
Director
Email