Accenture 2020 Digital Health Consumer Survey: How can leaders make recent digital health gains last?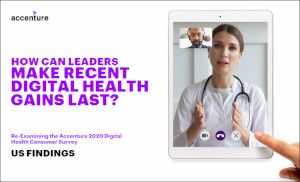 The global pandemic greatly accelerated the adoption of digital healthcare—but will it persist?
Oxford Economics worked with Accenture to survey 7,800 consumers in seven countries about their attitudes toward and adoption of virtual healthcare. Following the onset of the COVID-19 pandemic, we revisited the data to understand how providers, payers, and consumers can maintain the momentum created by forced adoption of virtual services, and address the pre-crisis issues—like privacy, security, and trust—that have previously inhibited digital health adoption.
View the results by country:
Australia
England
Finland
Norway
Singapore
Spain
United States
Our Thought Leadership team produces original, evidence-based research made accessible to decision-makers and opinion leaders. Principals for this project included: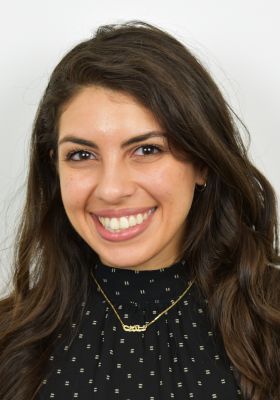 Sundus Alfi
Research Manager, Thought Leadership
Email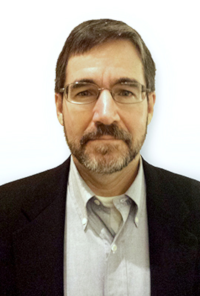 Edward Cone
Technology Practice Lead & Editorial Director, Thought Leadership
Email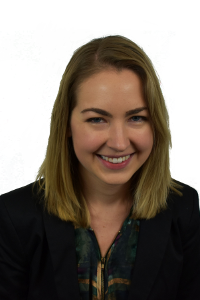 Adrianna Gregory
Senior Editor, Thought Leadership
Email