AI Accelerated: The great shift to artificial intelligence and automation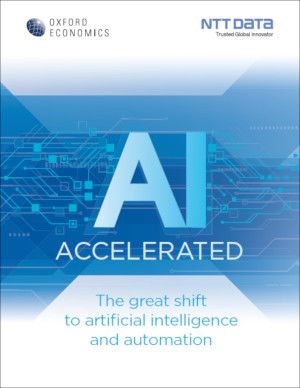 2020 has been a year of trend acceleration. Organizations already under pressure to rapidly rethink processes, products, and services to stay competitive in the digital economy suddenly had to make those innovations happen overnight as the COVID-19 pandemic and widespread social unrest called everything into question, from business models to talent strategies.
At the heart of these big changes is the set of emerging technologies enabled by artificial intelligence (AI). To understand progress toward AI implementation in North America, Oxford Economics and NTT DATA surveyed 1,000 executive and non-executive employees across industry sectors about their current and planned tactics for organizational transformation.
This research was conducted in early 2020, largely before the onset of the COVID-19 pandemic, and shows that most companies were not using AI at scale when the world changed. The data also points to essential next steps on the AI journey as companies respond to the new business environment, and identifies where early leaders are seeing returns on their investments.
Read the report
View the infographic
View the video
Our Thought Leadership team produces original, evidence-based research made accessible to decision-makers and opinion leaders. Principals for this project included: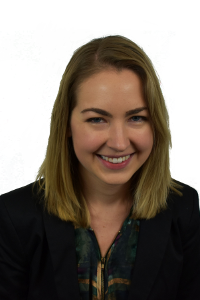 Adrianna Gregory
Senior Editor, Thought Leadership
Email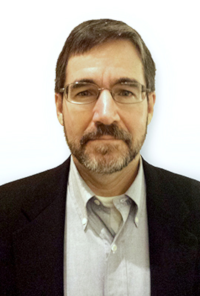 Edward Cone
Technology Practice Lead & Editorial Director, Thought Leadership
Email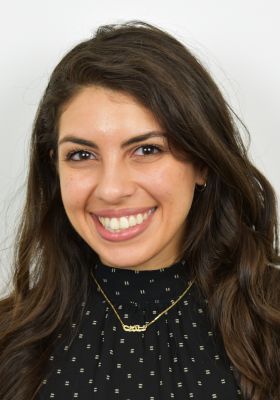 Sundus Alfi
Research Manager, Thought Leadership
Email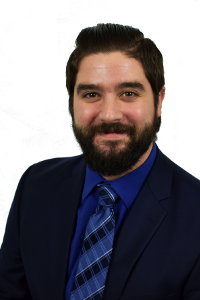 Matthew Reynolds
Research Manager, Technology
Email