Navigating the Belt & Road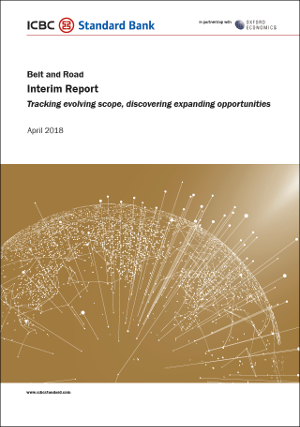 In conjunction with ICBC Standard Bank, Oxford Economics has produced an in-depth quantitative analysis to add to the literature on China's Belt & Road Initiative.
Following on from the release of last year's B&R Economic Health Index and China Connectivity Index, this report tracks construction projects linked to the Belt and Road breaking ground across the world, highlighting where investment is taking place in what sectors and who is funding the work.
This report also acts to guide analysts, investors and those seeking opportunity across the Belt and Road. We have assessed how each of the 88 countries in the Initiative stand to gain, whether that through being economically important to China, strategically located on the globe, a strong source of financing and construction expertise or having under-developed infrastructure well-placed for improvements.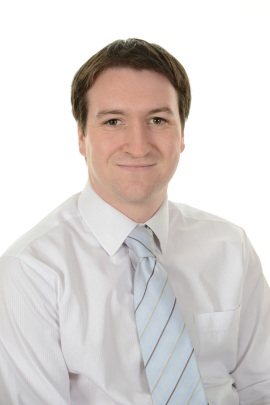 Henry Worthington
Associate Director
Email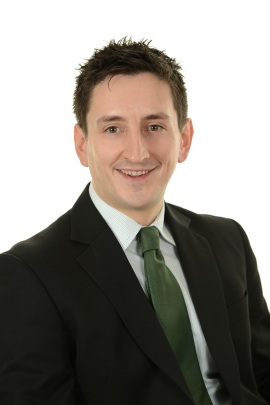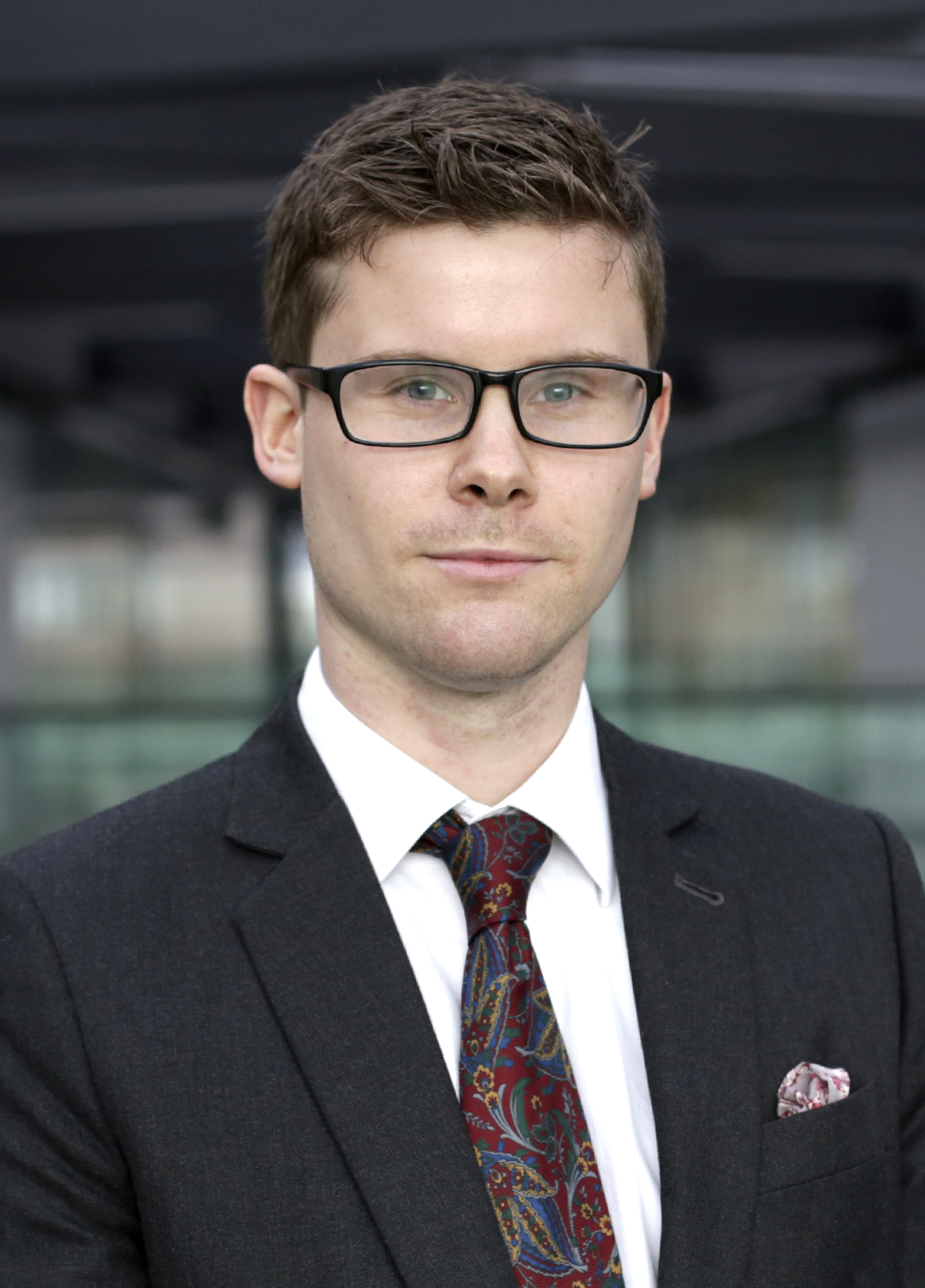 Rob Harbron
Lead Economist
Email