Trade Winds: Shaping the future of international business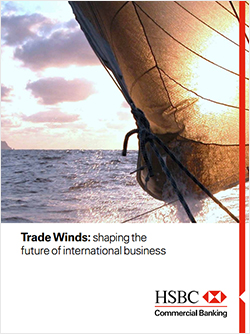 This report explores how international business has changed since HSBC first opened its doors in Hong Kong over 150 years—and what may come next.
The objective of this study was to examine trade patterns in order to understand the historic drivers of globalisation and to help us to discover how those drivers could shape future patterns of trade. It aims to provide practical insight and considerations for the business leaders around the world.
Oxford Economics Research Team
Our Economics Impact team produces original, evidence-based research made accessible to decision-makers and opinion leaders. Principals for this project included: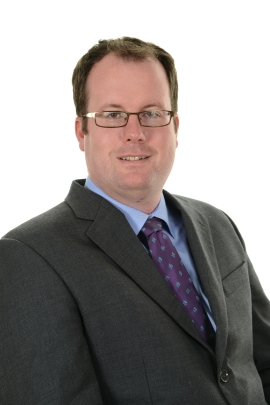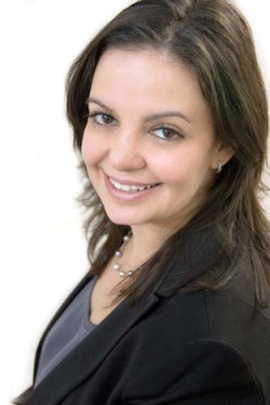 Debra D'Agostino
Managing Director of Thought Leadership
Email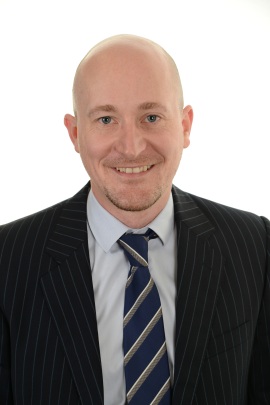 Lloyd Barton
Associate Director & Head of Global Trade
Email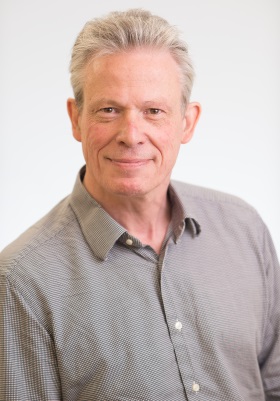 John Reiners
Managing Editor, Thought Leadership
Email