The Future Flow of Goods
Warehouses and distribution centers facilitate the commercial flow of goods across the world. Nearly every product purchased by consumers and businesses will have passed through a warehouse or distribution facility. Oxford Economics undertook a custom, data-driven assessment of Prologis warehouse and distribution facilities to better quantify and describe the economic value of goods that flow through their facilities, the number of jobs under Prologis roofs, as well as jobs supported through the economic activities of Prologis tenants and the tax implications of all economic activity associated with Prologis' warehouses and distribution centers. 
In 2016, Prologis, the world's largest owner of warehouses and distribution centers, owned or operated 627 million square feet of warehouse space across 3,147 buildings in 19 countries. Approximately $1.3 trillion worth of goods flow through these facilities annually—which accounts for 1.7% of global GDP. About 816,000 people work under Prologis roofs, specifically for Prologis tenants who lease warehouse and distribution center space. The economic activities of Prologis' tenants and employees support an additional 1.55 million jobs globally. In context, if the employment supported by Prologis and their tenants were a US city, they would be the fourth largest—ahead of Houston, Philadelphia and Phoenix. 
Within the US, the economic activity supported through Prologis warehouses and distribution centers generates about $16.7 billion in federal, state and local taxes.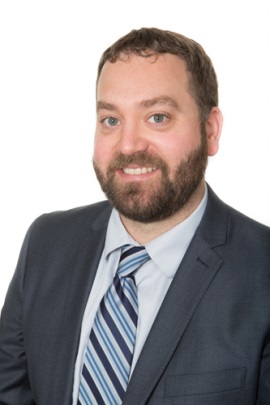 Hamilton Galloway
Head of Consultancy, Americas
Email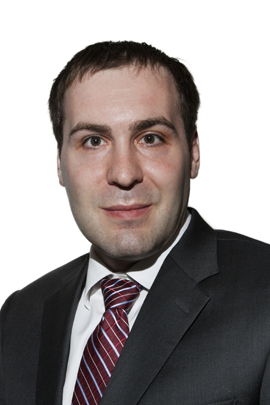 Dan Martin
Senior Economist
Email