Risk in Review 2017: Managing risks from the first line
For the sixth year in a row, Oxford partnered on this flagship report, analyzing a survey of more than 1,500 corporate officers across 30 industries and 80 countries. 
Faced with the new challenges of today's complex business risk environment, companies are seeing the tide shifting back to the first line of defnese. Today a collaborative approach to risk management with riska ccountability sitting squarely in the first line of defense can be the key to greater organizational resiliency and growth. That means an engaged first line that makes risk decisions in alignment with strategy. It means a proactive second line that influences decision-making through timely consultation and collaboration. And it means a diligent, independent third line focused on its core missions of protecting thje organization and delivering value.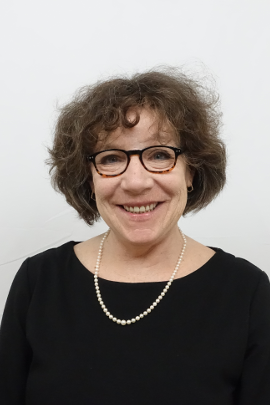 Joan Warner
Manager Editor
Email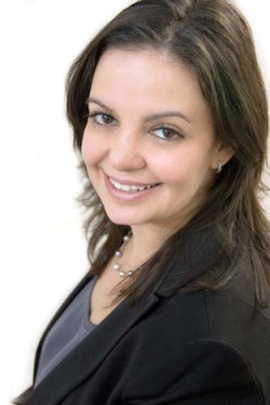 Debra D'Agostino
Managing Director of Thought Leadership
Email