Reworking the Revolution
Are you ready to compete as intelligent technology meets human ingenuity to create the future workforce?
Oxford Economics worked with Accenture to field a survey of more than 1,200 CEOs and top executives working with AI. The research covered 12 industries and 11 economies and also included 30 one-on-one interviews. Among the top findings:
Three-quarters (74%) of executives say they plan to use AI to automate tasks to a large or a very large extent in the next three years.
But almost all (97%) note they intend to use AI to enhance worker capabilities.
Reflecting the intention to go beyond the prototype stage to the industrialized stage of AI application, they envision creating new sources of value by enabling their people to collaborate with intelligent machines. And investment in AI is growing strongly.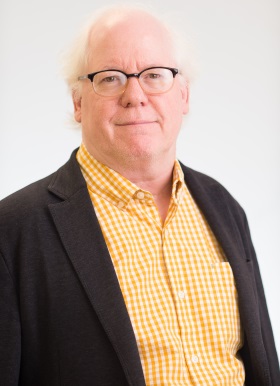 Tom Ehrbar
Senior Editor, Thought Leadership
Email