The economic contribution of the UK downstream oil sector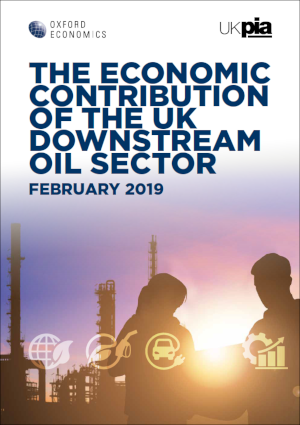 The UK's downstream oil sector incorporates a range of companies involved in the production, import, distribution and sale of refined oil products such as petrol, diesel, aviation fuel, heating oil, liquid petroleum gas, bitumen and lubricants. In this report we explore the vital role that the downstream oil sector plays within the UK economy.
We start by estimating the contribution to UK GDP and employment the downstream oil sector supports, both directly and through "multiplier effects" supported in the sector's supply chain and as a result of workers' spending. On this basis we find that it supported a £21.2 billion contribution to UK GDP in 2016.
We then go on to explore how the downstream sector's products are used, and the ways in which they enable activity right across the economy, most notably to fuel the transportation of people and goods, and as a vital input in the manufacture of petrochemicals.
Finally, we look ahead to the future and explore the role that firms in the downstream sector are playing in supporting the UK's transition towards a low-carbon future.
Our economic consulting team are world leaders in quantitative economic analysis, working with clients around the globe and across sectors to build models, forecast markets and evaluate interventions using state-of-the art techniques. Lead consultants on this project were: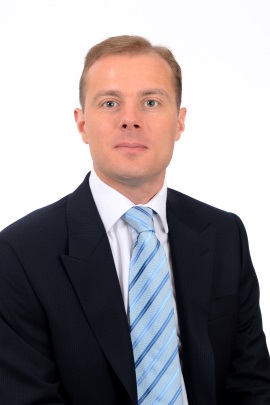 Andrew P. Goodwin
Associate Director, Economic Impact
Email