Google Data Centers: Economic Impact and Community Benefit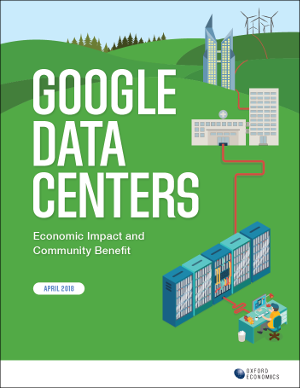 As of the date of this report, six data center campuses provide the technological infrastructure necessary to power Google's operations in the United States. The data centers allow Google to provide search engine, cloud computing, and other Web-based services on which so much economic activity now depends. In addition to enabling Google to offer these services to people and businesses throughout the United States, the data centers also contribute significantly to job growth and income gains at both the national and state levels.
Even more important are the economic contributions that Google data centers make to the communities in which they are located. The report details the economic impact and community benefits of these centers. Key takeaways include: - In 2016, Google data centers generated $1.3 billion in economic activity, $750 million in labor income, and 11,000 jobs throughout the United States. - Google data centers create economic opportunity well beyond the campus itself. - The employment impact of Google data centers is widespread at the state level and higher than is often supposed. - New analysis in this report finds that the opening of a Google data center has a significant benefit on the local economy. - Google's long-term commitment to take power from renewable energy sources has economic as well as environmental benefit. - Beyond these measurable effects, the addition of a Google data center also ripples through local economies in other, less easily quantifiable ways.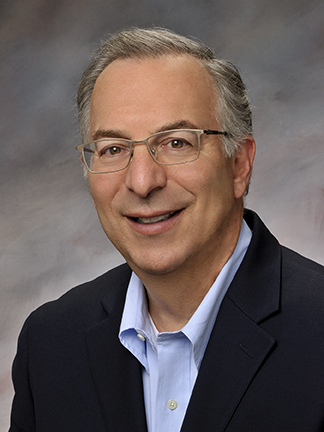 Dan Levine
Practice Leader, Location Strategies
Email