Charter Communications: Delivering Economic Impact in All 50 States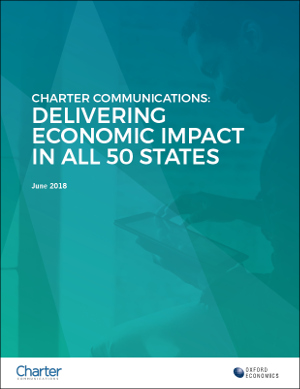 Charter's investments in its people, infrastructure and operations contribute $48 billion to US GDP and supports nearly half a million jobs.
Charter Communications is the second largest cable operator in the US, employing more than 94,000 workers and serving more than 26 million customers across 41 states. To quantify the economic value generated through their operations and investments, Charter engaged Oxford Economics to develop an impact assessment. The findings from the study highlight the broad-based and critical value the cable company provides across the US and within each state.
Our economic consulting team are world leaders in quantitative economic analysis, working with clients around the globe and across sectors to build models, forecast markets and evaluate interventions using state-of-the art techniques. Lead consultants on this project were: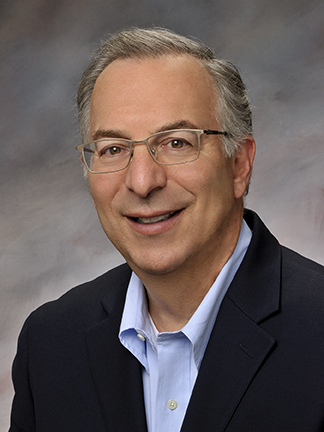 Dan Levine
Practice Leader, Location Strategies
Email