The Real Reality of Augmented Reality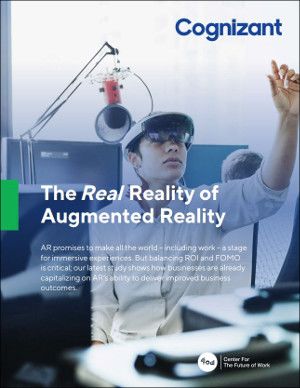 AR promises to make all the world – including work – a stage for immersive experiences.
Balancing ROI and FOMO is critical. Oxford Economics, on behalf of Cognizant, conducted a survey of 300 C-suite executives to explore the world of AR and to discover how businesses are already capitalizing on AR's ability to deliver improved business outcomes.
Read the full report
Our Thought Leadership team produces original, evidence-based research made accessible to decision-makers and opinion leaders. Principals for this project included: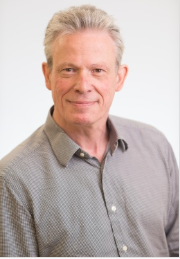 John Reiners
Managing Editor, Thought Leadership - EMEA
Email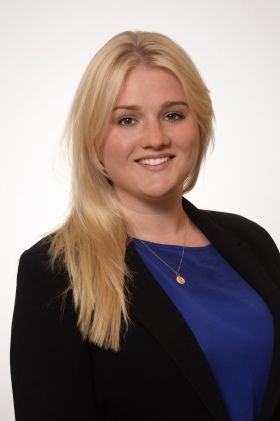 Bethan Totham
Associate Editor, Thought Leadership
Email