The Economic Value of Royal Botanic Gardens, Kew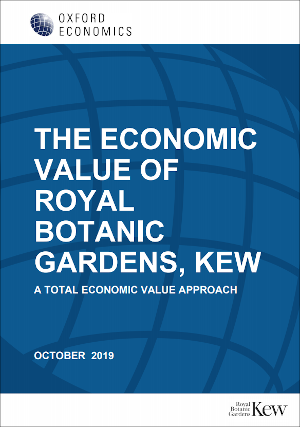 Kew has two botanic gardens: the world-famous Kew Gardens in south-west London and Wakehurst, Kew's wild botanic garden in Sussex. In 2018/19, Kew Gardens and Wakehurst together received a total of 2.4 million visits, including almost 100,000 from school children. But Kew is far more than simply a visitor attraction - it is a unique global resource for plant and fungal knowledge. The extensive collections, databases, scientific expertise, and global partnerships make Kew an unparalleled resource for students and researchers.
This study provides an update to our 2016 report on the total economic value of Kew. It details the economic benefits that accrue not only to visitors to Kew's two botanic gardens, but to "indirect users" such as beneficiaries of its scientific output, and even "non-users" who may value Kew's existence even though they do not actually visit. We use a range of economic techniques to estimate these values, reflecting the diversity of activities that Kew undertakes.
Our economic consulting team are world leaders in quantitative economic analysis, working with clients around the globe and across sectors to build models, forecast markets and evaluate interventions using state-of-the art techniques. Lead consultants on this project were:
Matthew Dass
Senior Economist, Economic Impact
Email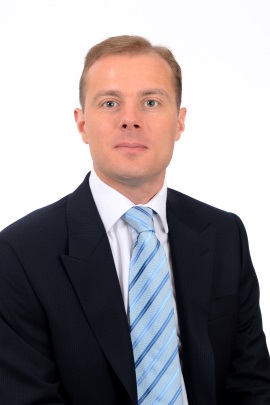 Andrew P. Goodwin
Director of Applied Economics, Europe & Middle East
Email