IIoT cybersecurity for transportation companies: Mitigating risk and building resilience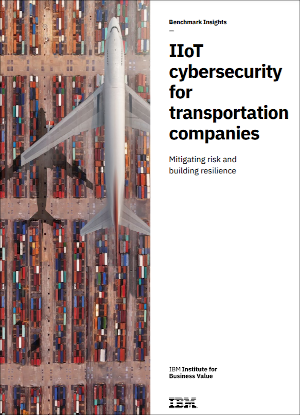 Many transportation services providers rely on IIoT solutions to manage operations, yet almost a third of their cybersecurity incidents are IIoT-related. Without adequate protection, transportation operations are vulnerable to cyber attacks that can trigger catastrophic consequences across multiple industries.
In cooperation with IBM's Institute for Business Value, we surveyed 300 IT and OT leaders responsible for the security of their organisations' IIoT environments and deployments, including 75 from travel and 225 from transportation companies. All of the companies surveyed have deployed IIoT applications to support supply chain and logistics processes.
To determine what makes some companies more secure and cyber resilient, we benchmarked their IIoT cybersecurity performance and maturity using an online survey. This methodology allowed us to identify the top security performers as those performing in the 80th percentile.
Our Thought Leadership team produces original, evidence-based research made accessible to decision-makers and opinion leaders. Principals for this project included: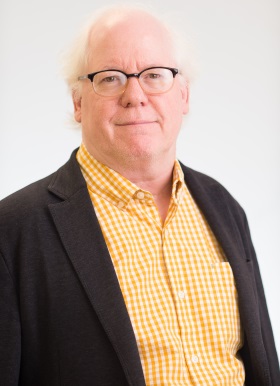 Tom Ehrbar
Senior Editor, Thought Leadership
Email