Economic impact of illicit tobacco in Australia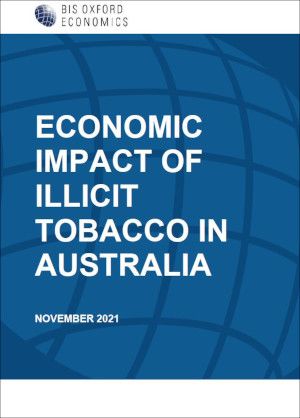 This report commissioned by British American Tobacco Australia, examines the size of the illicit market as well as the economic effects of that market on the national economy. Gains to illicit traders and the potential impact of issues such as money laundering are also discussed.
In total, we estimate around $4.9 billion in revenue was lost by the legal economy to the illicit economy by the illicit tobacco trade in 2019. Of the $4.9 billion lost to the legal economy in 2019, we estimate some $2.1 billion flowed to illicit operators.
Our economic consulting team are world leaders in quantitative economic analysis, working with clients around the globe and across sectors to build models, forecast markets and evaluate interventions using state-of-the art techniques.
The lead consultant on this project was: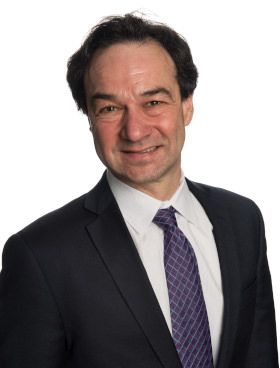 Andrew Tessler
Head of Economic Impact Consulting, Australasia
Email