Valuing Professional Licensing in the U.S.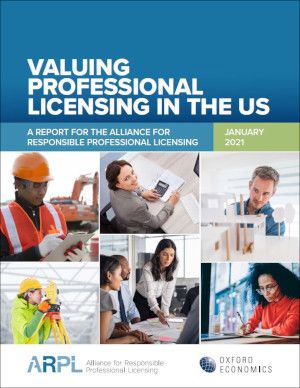 The Alliance for Responsible Professional Licensing commissioned Oxford Economics to produce a quantitative study to explore the impacts of professional licensing in highly complex, technical fields.
We find that, across all professions and occupations, licensing is associated with a 6.5% average increase in hourly earnings, even after accounting for the job holder's educational attainment, gender, and racial demographics.
When dividing up the sample by occupational skill level, we find that those workers in trade and vocational occupations (e.g., barber, plumber, etc.) can expect a 7.1% hourly wage increase after becoming licensed, while those in a profession requiring advanced education and training (e.g., engineer, architect, etc.) can expect a 3.6% wage increase after becoming licensed.
In addition, among professionals in technical fields requiring significant education and training, a license is found to narrow both the gender-driven and the race-driven wage gap.
Our economic consulting team are world leaders in quantitative economic analysis, working with clients around the globe and across sectors to build models, forecast markets and evaluate interventions using state-of-the art techniques. Lead consultants on this project were: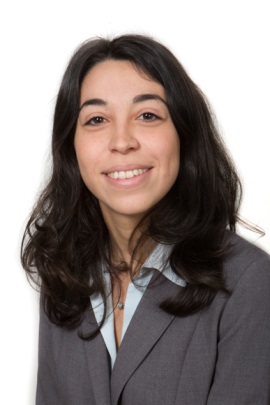 Alice Gambarin
Lead Economist
Email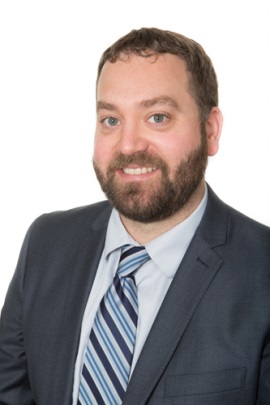 Hamilton Galloway
Head of Consultancy, Americas
Email