How digital business ecosystems drive efficiency and innovation in a new era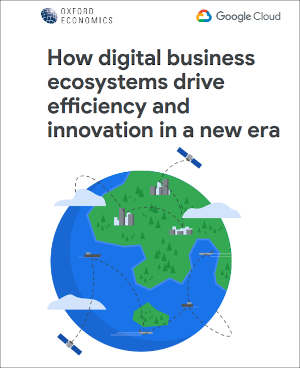 Oxford Economics worked with Google Cloud to survey 1,000 CIOs around the world, in seven industries about the ways they partner with other organisations: to meet business goals, and about the technologies they rely on to make those partnerships productive and valuable.
CIOs face unprecedented pressure to meet competing needs, operating under both time and funding constraints. Digital business ecosystems will play a major role in helping executives balance these needs while also positioning organisations for future growth.
Our survey data was collected in January and February 2020, largely before the uncertainty that has followed. Even then, the CIOs in our survey saw their complex, deepening networks of partners and suppliers as critical to everything from efficiency to customer satisfaction and growth. Now normal operations have been disrupted with astonishing speed, and weathering the storm will require organisations to effectively control, secure, and leverage their partnerships.
The results of this research illuminate the tactics CIOs must use to survive and thrive in the new era.
Our Thought Leadership team produces original, evidence-based research made accessible to decision-makers and opinion leaders. Principals for this project included: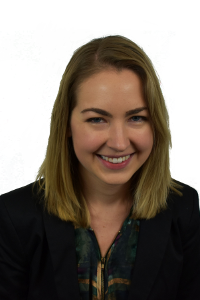 Adrianna Gregory
Senior Editor, Thought Leadership
Email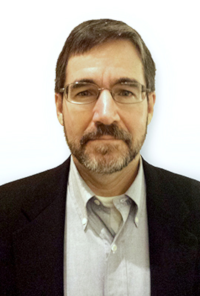 Edward Cone
Technology Practice Lead & Editorial Director, Thought Leadership
Email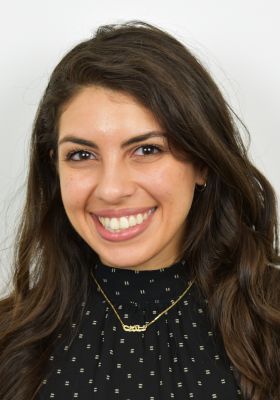 Sundus Alfi
Research Manager, Thought Leadership
Email