The Hays Global Skills Index 2017
Organisations across the world face an ongoing challenge to attract and retain top talent. For the sixth year running, this report--created in collaboration with Hays, the global recruitment agency--assesses the magnitude of those challenges across 33 countries using a unique index.
To provide context around the index scores, this report also explores three labour market shifts that are critical to understanding today's recruitment landscape: employers and workers are increasingly taking up less rigid working patterns, skilled migration is on the rise, and new technology is raising questions about who will do the work of tomorrow and what that work will look like.
Our economic consulting and thought leadership teams are world leaders in quantitative economic analysis and original, evidence-based research, working with clients around the globe and across sectors to build models, forecast markets, run extensive surveys, and evaluate interventions using state-of-the art techniques. Lead consultants on this project were: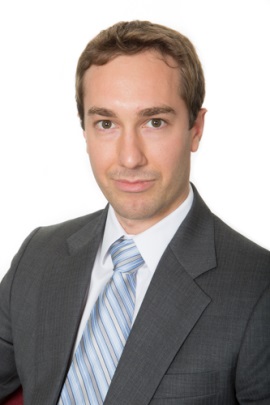 Ian Saxon
Senior Economist
Email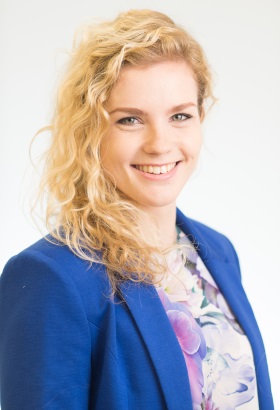 Kathryn Inglis
Economist
Email