The Economic Impact of the Fragrance Industry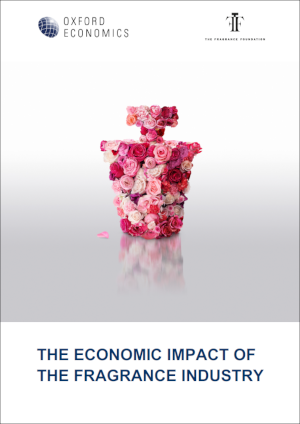 To celebrate National Fragrance week (18-24 March), this report provides the first comprehensive assessment of the contribution of the fragrance industry to the UK economy. It finds the fragrance industry has a large positive economic footprint in the UK. The industry must therefore be recognised as a valuable asset for the UK economy.
In total, we estimate the fragrance industry generated a total gross value added contribution to GDP worth £7.1 billion in 2018. From this activity it supported the employment of 126,700 people and was responsible for raising £2.1 billion in tax receipts.
This impact is centred around the wholesale and retail of fragrance products. However, there is also a notable manufacturing footprint, with additional impacts in sectors across the economy driven by the supply chain spending and consumer activity that the industry's payment of wages creates.
Our economic consulting team are world leaders in quantitative economic analysis, working with clients around the globe and across sectors to build models, forecast markets and evaluate interventions using state-of-the art techniques. Lead consultants on this project were: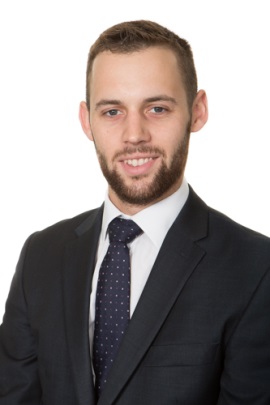 Matthew Tinsley
Economist
Email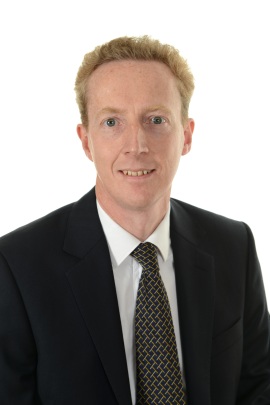 Andy Logan
Associate Director
Email