The Economic Impact of Riogaleão (Rio de Janeiro) Airport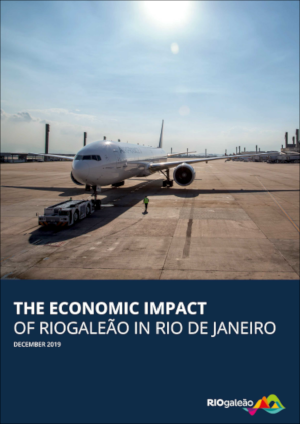 RIOgaleão supports 171,000 jobs and 2.4% of GDP in the state of Rio de Janeiro. Additional connectivity benefits enable major employers to stay competitive, open global markets for Brazilian products, and help to attract new companies to Rio. In fact, each new international arrival adds some R$ 300,000 to the state economy. Given surplus hotel capacity constructed for the Olympics and FIFA, adding new international routes is probably the best strategy for accelerating economic growth in Rio.
RIOgaleão's passenger and cargo services support major industrial clusters in the state of Rio de Janeiro including tourism, advanced manufacturing in aviation and automotive, and oil and gas. Attracting new international service to RIOgaleão is one of the quickest strategies for accelerating growth in Rio de Janeiro, even without a substantial increase in the rate of national economic growth.
Our economic consulting team are world leaders in quantitative economic analysis, working with clients around the globe and across sectors to build models, forecast markets and evaluate interventions using state-of-the art techniques. Lead consultants on this project were: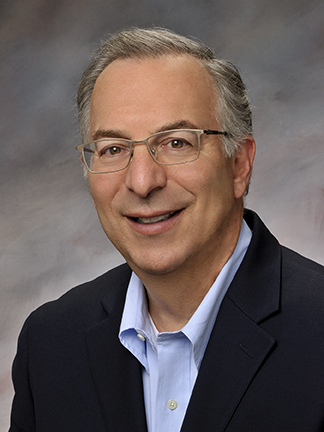 Dan Levine
Practice Leader, Location Strategies
Email