The contribution of BAE Systems to the UK economy
BAE Systems asked Oxford Economics to refresh its 2015 study to estimate its contribution to the UK economy. The report finds that in 2016 BAE Systems sustained nearly 130,400 full-time equivalent (FTE) jobs in the UK, supported an £11.1 billion contribution to GDP and a total tax contribution of £2.5 billion to the Exchequer.
BAE Systems' economic footprint extends far beyond its core economic impact, to the wider benefits its activities bring to UK economy and society. In 2016, BAE Systems exported £4.7 billion worth of goods and services—equivalent to almost one percent of UK exports in that year. The Company also makes a substantial contribution to the UK wider economy through its capital investments and its expenditure on R&D. In 2016, capital investment totalled £222 million, while its R&D investment, including investment from the Ministry of Defence, was more than £1.0 billion in the UK.
The economic impact of BAE Systems is widely spread around the UK. The Company's operations span the length and breadth of the UK, from Scotland to the south coast, and hence directly contribute to local economies across most UK regions, from north to south. The study finds that BAE Systems' activities generate economic value in 382 of the 391 local authority areas across the UK.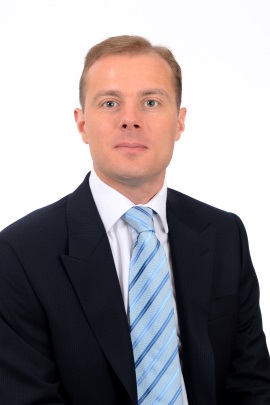 Andrew P. Goodwin
Associate Director, Economic Impact
Email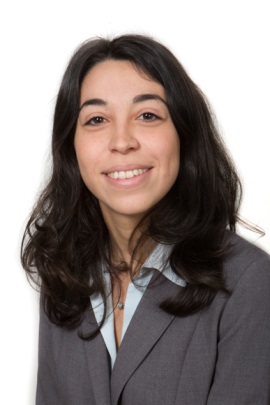 Alice Gambarin
Senior Economist
Email