The contribution of BAE Systems to the UK economy
BAE Systems is a global defense, aerospace, and security company with nearly 86,000 employees worldwide in 2018, with a major presence in the UK, the US, Saudi Arabia, and Australia.
In this report, we focus on the impact that BAE Systems' UK operations had on the country in 2018. Firstly, we estimate the Company's quantifiable impact on the UK's GDP, employment, and tax revenues. Secondly, we discuss the wider, longer-term contributions that the Company makes to the UK through its capital investment, research and development spending, training programmes, and export sales.
We calculate that BAE Systems supported 124,000 full-time equivalent (FTE) jobs in the UK in 2018. The Company is one of the UK's largest employer of engineers with six in every 10 of its UK employees working in engineering-related roles. Directly employing 34,100 UK FTEs, BAE Systems provides over one percent of total UK manufacturing employment.
The Company's operations contributed an overall total of £9.3 billion to the UK economy in 2018 and generated £2.4 billion in tax revenues.
BAE Systems makes a significant contribution to the research and development (R&D) output of the UK. The Company has invested nearly £500 million in R&D funding over the past five years, and in 2018 alone carried out nearly £1.2 billion worth of R&D activity, including that funded by customers and partners.
Our economic consulting team are world leaders in quantitative economic analysis, working with clients around the globe and across sectors to build models, forecast markets and evaluate interventions using state-of-the art techniques. Lead consultants on this project were: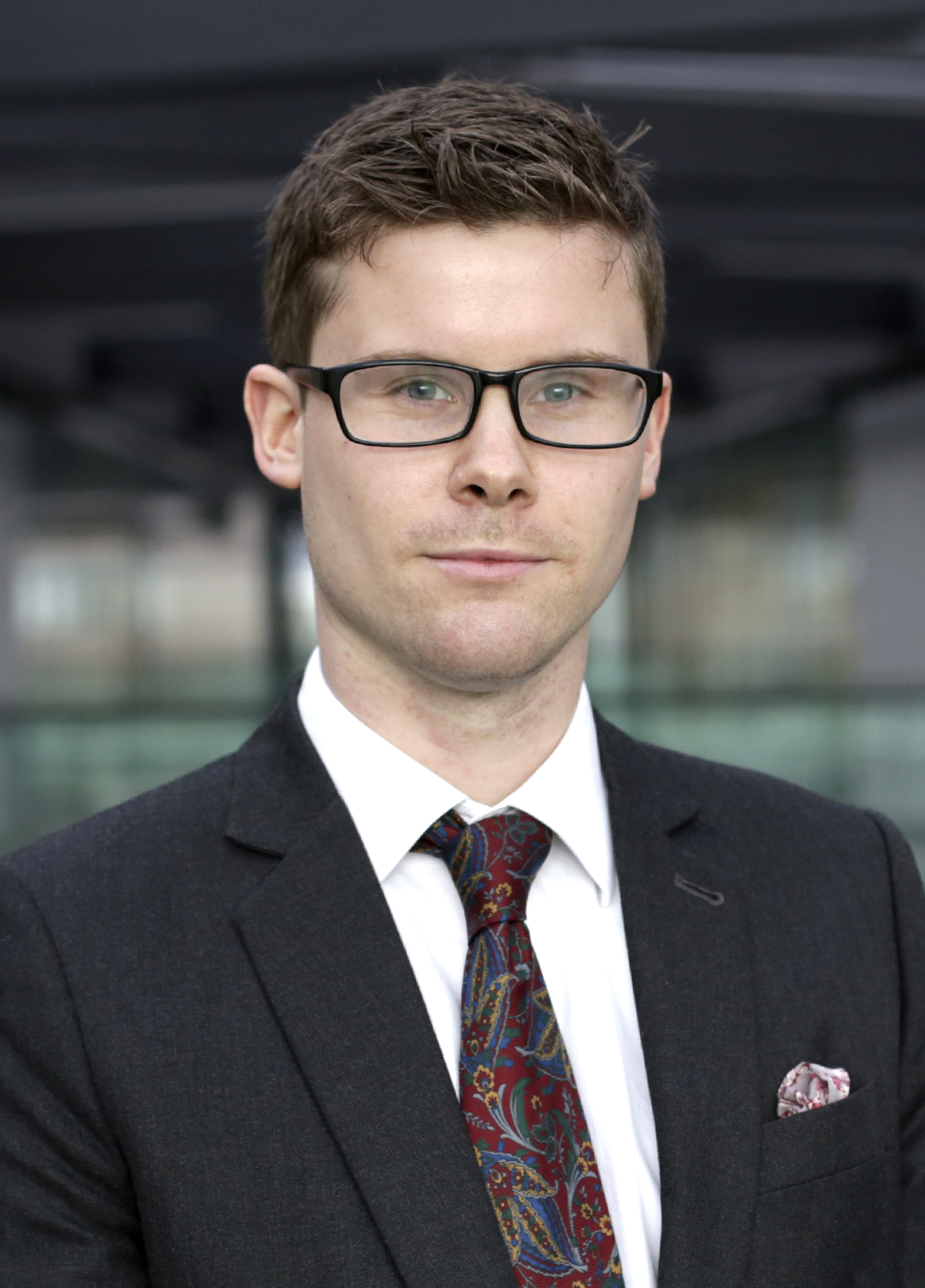 Rob Harbron
Lead Economist
Email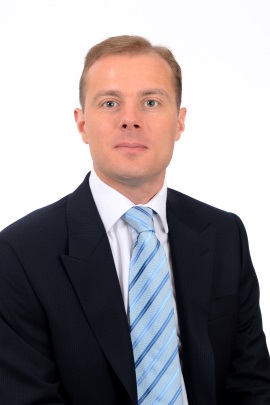 Andrew P. Goodwin
Director of Applied Economics, Europe & Middle East
Email