Regaining trust in active management: Allianz Global Investors 2019 Institutional Investor Survey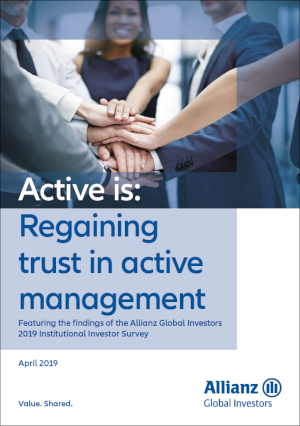 The 2019 Allianz GI Institutional Investor Survey shows that investors want strategies to help manage emerging risks, knowing that, thanks to quantitative easing, market conditions since the global financial crisis have been unusual. They foresee alternative investment strategies playing a growing role in their portfolios in the future. And they are eager to incorporate ESG principles into their investment objectives.
During Q4 2018, we surveyed 490 institutional investors globally to explore their sentiments about the market environment, expected shifts in risk management and investing strategies, and attitudes towards their asset managers. The responses show that, while investors prioritise performance when choosing a manager, other considerations carry nearly as much weight. Most organisations prefer working with managers on a long-term basis, and they consider a close understanding of their institution's challenges and goals nearly as important as performance. Put simply, they want an investment partner that shares their values and understands their ambitions.
Read the regaining trust in active management report
Our Thought Leadership team produces original, evidence-based research made accessible to decision-makers and opinion leaders. Principals for this project included: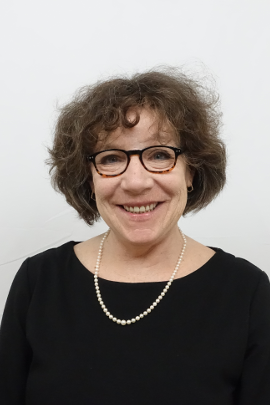 Joan Warner
Managing Editor
Email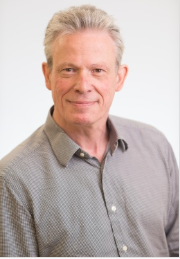 John Reiners
Managing Editor, Thought Leadership - EMEA
Email