Making cells better: Complex challenges drive innovation in cell and gene therapy manufacturing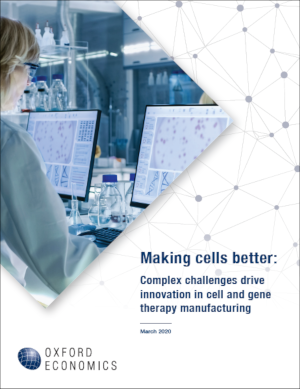 The processes required for C&GT manufacture are wholly new and extremely complex. As production and delivery of these new therapies to patients are still nascent, biopharmaceutical companies will need to harness new technological advances and innovate continuously in the manufacturing process.
Large capital investments in the industry are likely to bring breakthroughs in the coming years that will standardise processes, simplify delivery logistics, boost efficiency, and increase competition.
Our Thought Leadership team produces original, evidence-based research made accessible to decision-makers and opinion leaders. Principals for this project included: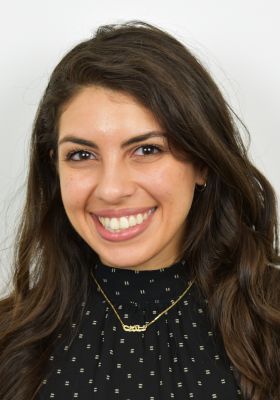 Sundus Alfi
Research Manager, Thought Leadership
Email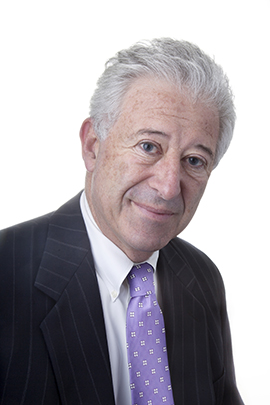 Michael Zielenziger
Managing Editor, Thought Leadership
Email