In the Boardroom: Risk Governance Review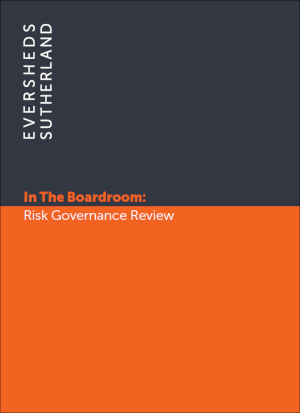 Corporate board directors are working harder than ever before. New regulations, changing business models, rising shareholder activism, and other emerging risks require rapid responses. At the same time, technological innovation offers many companies a chance at digital transformation, adding urgency to the board's strategic mandate. What risks are top of mind for directors? How do successful boards stay on top of these risks while remaining agile? And what can all boards do to adopt best–in–class governance practices?
To answer these and other questions, Eversheds Sutherland and Oxford Economics conducted an anonymous survey of 350 board directors worldwide, 91% of them serving at publicly traded companies. In addition, Eversheds Sutherland interviewed 50 executive and non–executive directors on a non–attributable basis.
Our survey and interviews show that most boards are adopting sophisticated risk management practices, even as the risk environment becomes more complicated and the stakes grow higher. As one non–executive director put it, companies must "see risk management as more than a tick–the–box exercise."
Our Thought Leadership team produces original, evidence-based research made accessible to decision-makers and opinion leaders. Principals for this project included: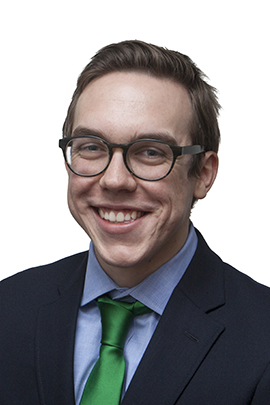 Ben Wright
Associate Editor, Thought Leadership
Email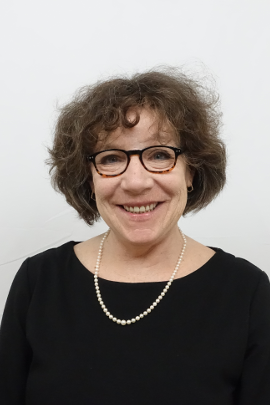 Joan Warner
Managing Editor
Email