Future of Work: Changing Business and Opportunities for Employer and Business Organizations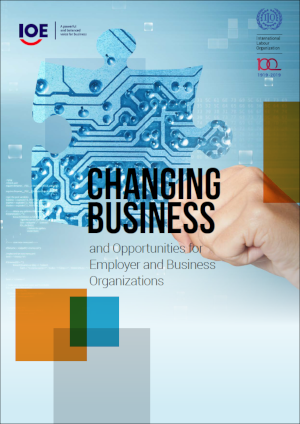 The Future of Work initiative is a combination of research and events celebrating 100 years of the International Labour Organization (ILO). This research project, commissioned jointly by the ILO and the International Organisation of Employers (IOE), focused on the impact of major workforce trends on companies around the world, including many developing countries.
It has been produced to understand the strategic choices they were making in response to these trends and the support from government policy, or employer and business organizations, that could help them prosper.
This report explores five major trends affecting business and the workplace, and their implications for companies in terms of their strategies, business models, operations and workforce requirements. We present our analysis, supported by the views of C-suite executives from 500 companies around the world, to provide a resource primarily for employer and business membership organizations - but also for businesses, policy-makers and other stakeholders-seeking to understand the challenges facing companies adapting to these global trends.
Read the Future of Work report
Our Thought Leadership team produces original, evidence-based research made accessible to decision-makers and opinion leaders. Principals for this project included: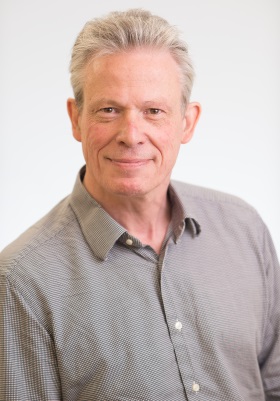 John Reiners
Managing Editor, Thought Leadership
Email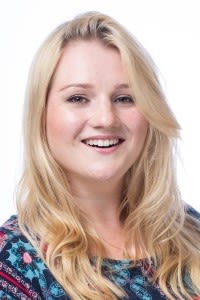 Bethan Totham
Editorial Associate, Thought Leadership
Email