The Economic Impact of Huawei in Japan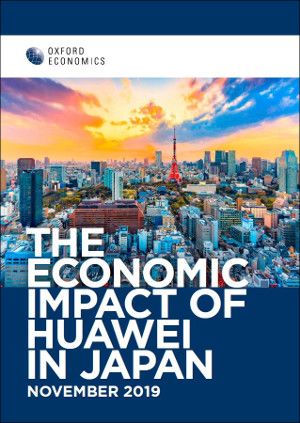 Since opening its first office in Japan in 2005, Huawei has played a significant role in developing Japan's digital infrastructure. Working collaboratively with local manufacturers and innovators, the company has developed a suite of innovations that tailor technology solutions to the Japanese context.
Huawei also delivers long-term benefits to Japan's productive potential, through its investment in Japanese research and development and the training it provides to its employees and the wider Japanese workforce.
This report, commissioned by Huawei, seeks to quantify the company's "total economic impact" across Japan, through its direct operations and the "knock-on effects" it creates in Japanese supply chains and the wider economy.
We find that in 2018, Huawei sustained a JPY 766 billion contribution to Japan's GDP, supported 46,400 Japanese jobs and generated JPY 208 billion in tax revenues.
Read the full report in English
Read the full report in Japanese
Read the full report in Chinese
To view our 90 second animated summary, click here for the English version
To view our 90 second animated summary, click here for the Japanese version
Our economic consulting team are world leaders in quantitative economic analysis, working with clients around the globe and across sectors to build models, forecast markets and evaluate interventions using state-of-the art techniques. Lead consultants on this project were: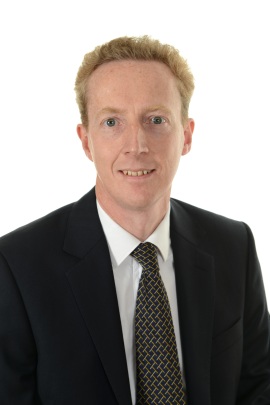 Andy Logan
Associate Director
Email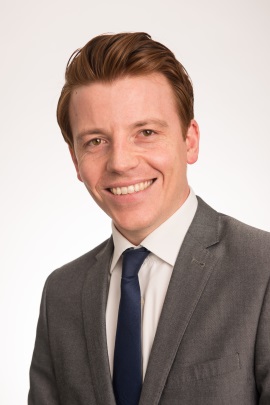 James Lambert
Director of Economic Consulting, Asia
Email