World's Most Competitive Cities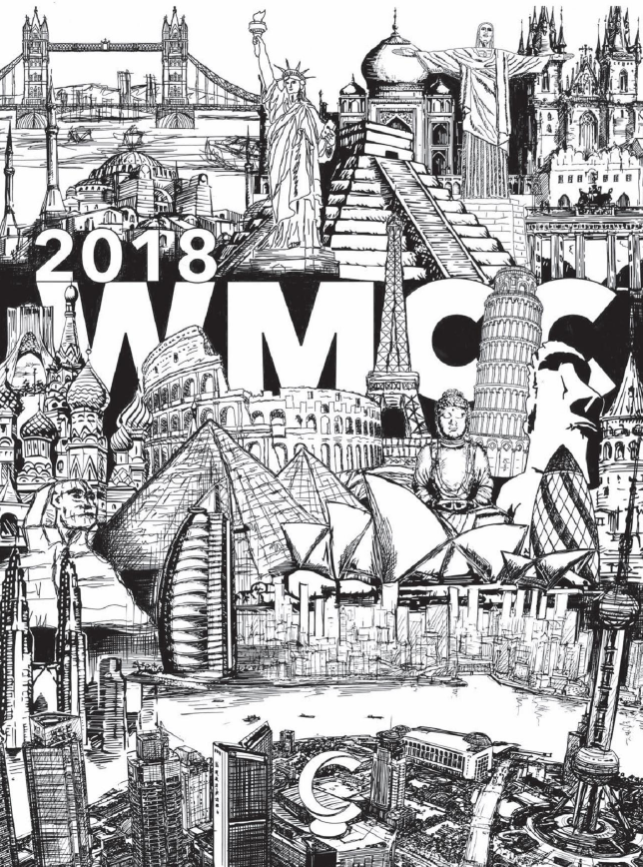 Oxford Economics' custom research was recently featured in the fourth edition of the World's Most Competitive Cities (published by Conway). The report examines the economic fundamentals supporting direct foreign investment projects in the world's most competitive cities. Oxford's leading location strategist Dan Levine provided cutting-edge insights into key how key industry trends are impacting location investment decisions, drawing on Oxford Economics' best-in-class regional research and industry forecasts.
Oxford Economics insights span the globe, assessing a wide array of cities and industries, each facing unique economic and foreign investment opportunities and challenges. Levine notes that emerging economies such as Korea, South Africa and India are now attracting high value added chemical production (page 34). Once regulatory oversight is strengthened, he similarly predicts that pharmaceutical production will increase in China and India (page 79). Global trade agreement (sans the US), coupled with tariffs imposed by the US, are causing a realignment in global metals production (page 94). Levine also discusses how data protection laws have become an increasingly important consideration in international data center location decisions (page 68). The world most competitive cities are the locations best able to capitalize on these trends and are now almost always the economic engines driving growth in their respective national economies. Let Oxford Economics put these insights to work for you.
Read the full World's Most Competitive Cities report
Our economic consulting team are world leaders in quantitative economic analysis, working with clients around the globe and across sectors to build models, forecast markets and evaluate interventions using state-of-the art techniques. Lead consultants on this project were: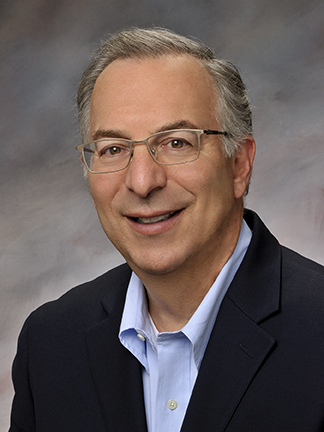 Dan Levine
Practice Leader, Location Strategies
Email