Chemicals and petroleum industry game changer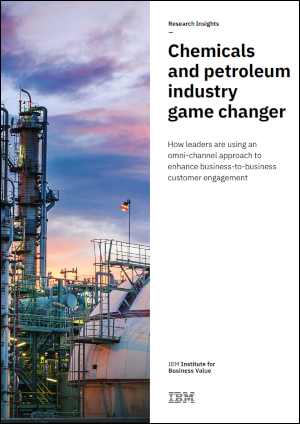 Like their business-to-consumer (B2C) counterparts, chemicals and petroleum customers demand better B2B experiences, products, and services. They expect to buy where, when, and how they choose, and the experience extends from search to the time of purchase and beyond. Yet, many companies lack the capabilities to meet their customer-experience aspirations. Customer-centricity requires enterprises to rethink their approach. Chemicals and petroleum companies need to address strategy and culture, channels, data and insights, technology, organization, and skills.
With input from 750 industry executives worldwide, Oxford Economics partenered with IBM's Institute for Business Value to explore how leading organizations are preparing for—and executing—customer engagement and experience and what others can learn from them.
Read the full report
View the infographic
Our Thought Leadership team produces original, evidence-based research made accessible to decision-makers and opinion leaders. Principals for this project included: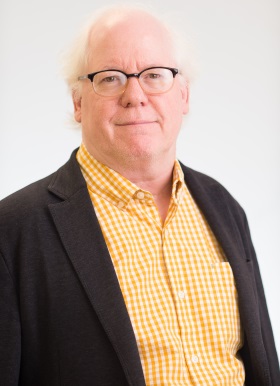 Tom Ehrbar
Senior Editor, Thought Leadership
Email