BP's economic impact on the EU27 countries
BP has an important impact on EU27* countries' economies. Oxford Economics estimates that BP's direct expenditure on activities like exploration, refining, marketing, and running petrol stations--as well as the company's purchases of inputs of goods and services from EU27 and global suppliers--supported a €10.7 billion contribution to EU27 GDP and 176,000 jobs in EU27 countries in 2016. 
Oxford Economics' bespoke, global, input-output model allowed us to trace BP's supply chain expenditure--including operational and capital expenditure--as it affected the EU27's various sectors and countries in 2016. Among the biggest jobs beneficiaries in 2016 were Germany (73,000 jobs), Italy (24,300 jobs), Poland (18,600 jobs), the Netherlands (12,400 jobs), and Spain (11,300 jobs). The sectors that received the largest supply chain impacts across the EU27 were wholesale and retail (56,100 jobs), business services (39,100 jobs), and transportation and storage (20,800 jobs).
*The EU27 is defined in this report as the EU28 less the UK.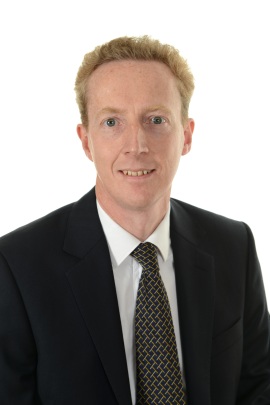 Andy Logan
Associate Director
Email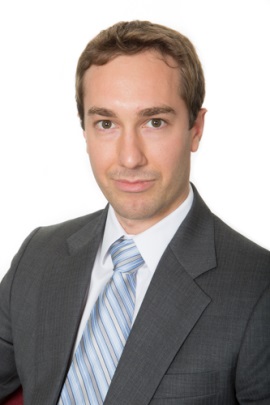 Ian Saxon
Senior Economist
Email