Life Insurance as a Social Catalyst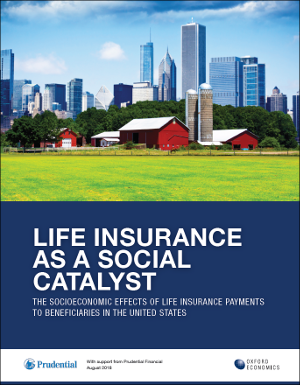 Rising US life insurance payouts boost America's house prices and employment, cut poverty, and reduce federal spending.
Life insurance has long been a crucial financial safety net for American families and households experiencing the loss of a loved one. In the US, this importance is growing: in 2016, the life insurance industry paid out over $100 billion to beneficiaries – more than double the amount in 2001. In a new report supported by Prudential Financial, we examine the role of life insurance in the US as a social catalyst, and explore how – as well as its crucial financial support for those suffering bereavement – it also contributes to US society by reducing poverty and unemployment and supporting the value of Americans' homes.
Our economic consulting team are world leaders in quantitative economic analysis, working with clients around the globe and across sectors to build models, forecast markets and evaluate interventions using state-of-the art techniques. Lead consultants on this project were: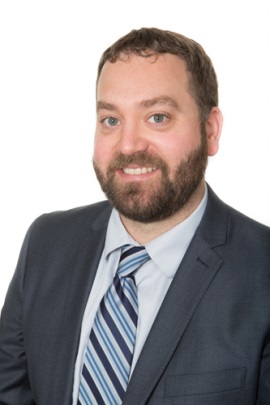 Hamilton Galloway
Head of Consultancy, Americas
Email