Assembling your cloud orchestra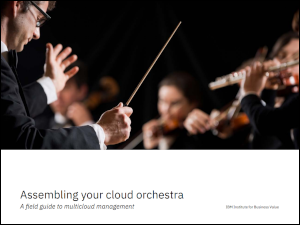 Oxford Economics worked with IBM's Institute for Business Value to investigate the current state and future plans for multicloud management. In mid-2018, we surveyed 2,000 executives in 19 industries headquartered in 20 countries: 13% CEOs or Head of Strategy, while 30% held the title of CIO, CTO, Head of IT or Head of Technology.
We asked such questions as
Which benefits will your organization pursue by actively managing your multicloud environment?
How does your organization's planned multicloud management approach compare to that of multicloud ""maestros""?
Which of your business processes are behind? Is your organization using key technical building blocks?
What is your action plan for orchestrating a multicloud infrastructure?
What steps should your organization take to mitigate barriers and accelerate your multicloud management success?
Are there any lessons learned based on how your organization has actively managed (or not managed) multiple clouds to date?
What is the opportunity cost if you don't coordinate your organization's forays into multiple clouds?
Read the full report
View the infographic
Our Thought Leadership team produces original, evidence-based research made accessible to decision-makers and opinion leaders. Principals for this project included: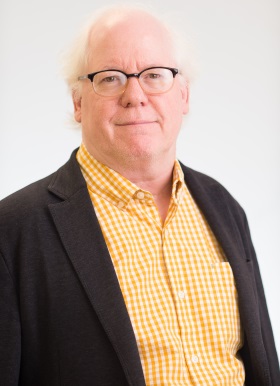 Tom Ehrbar
Senior Editor, Thought Leadership
Email