AI, Automation, and Appetites: How Technology Will Feed the Future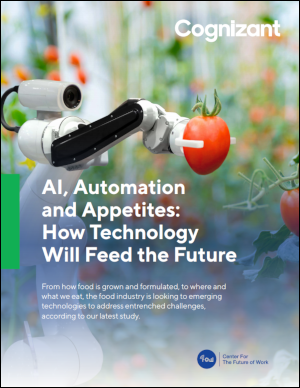 Humanity feeds itself thanks to generations of innovation across a complex system of systems including agriculture, shipping and distribution, processing, and retail. As growing complexity and other risks threaten business as usual, this mega-system must prepare for an era of rapid disruption.
Emerging technologies like analytics, automation, and artificial intelligence (AI) are helping the food sector respond to these threats—even as they accelerate disruption.
To better understand the relationship between food and technology, Oxford Economics worked with Cognizant's Center for the Future of Work to survey 304 food industry leaders across the globe to learn how they are preparing for the challenges and opportunities ahead.
Our Thought Leadership team produces original, evidence-based research made accessible to decision-makers and opinion leaders. Principals for this project included: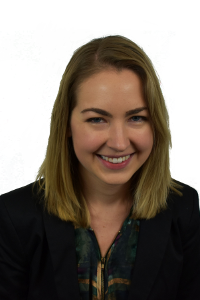 Adrianna Gregory
Assistant Managing Editor, Thought Leadership
Email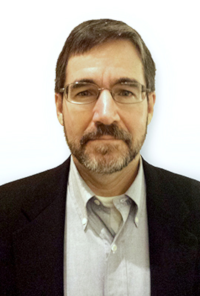 Edward Cone
Technology Practice Lead & Deputy Director, Thought Leadership
Email