Trade and transport margins in pharmaceuticals and other R&D-intensive industries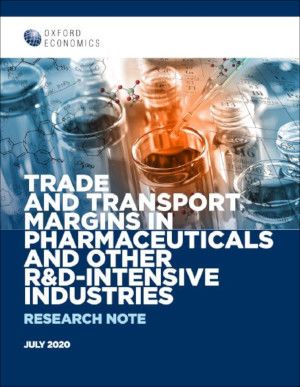 Spending for prescription and over-the-counter pharmaceutical products totaled $413 billion in 2012 according to the Bureau of Economic Analysis' (BEA) trade and transports margin data. Just over half of this spending (52%) accrued to the pharmaceutical companies that produced the medicines, while the remainder was divided between transport and wholesale margins (21%) and retail margins (26%).
Compared to other research and development (R&D)-intensive manufacturing industries with significant consumer sales, the pharmaceutical and medicines manufacturing industry ranks second in terms of R&D intensity behind communications equipment, and receives the second lowest producers' share of total spending after other miscellaneous manufacturing. Thus, the pharmaceutical industry is unique among manufacturing industries in that it devotes a large share of its revenue to R&D, despite receiving a considerably smaller share of total spending.
Our economic consulting team are world leaders in quantitative economic analysis, working with clients around the globe and across sectors to build models, forecast markets and evaluate interventions using state-of-the art techniques. Lead consultants on this project were: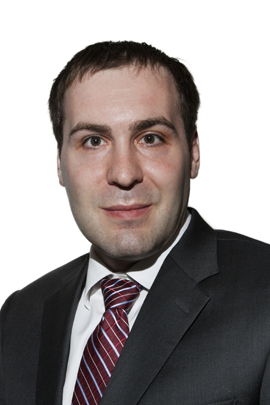 Dan Martin
Senior Economist
Email