The Status of German Fashion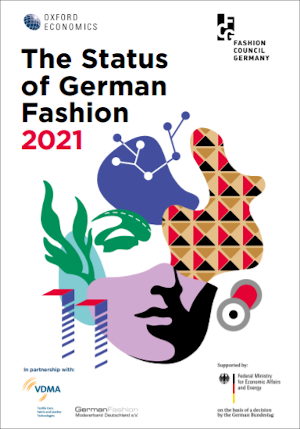 This study, the first of its kind, analyses the economic impact of the German fashion industry across the full sweep of the fashion industry's significant components. In addition, expert interviews with leading CEOs, publishers, PR experts and designers active within the German fashion industry have served as a basis for a detailed SWOT analysis, altogether with the aim to conclude with concrete recommendations for policymakers and industry associations.
"Made in Germany" is a globally recognised seal of quality but despite Germany's overall importance with regards to global fashion - a leading textiles exporter, at the forefront of innovation for smart textiles, sustainability trends, and textile machinery, as well as featuring one of the largest consumer markets - German fashion has yet to catch-up in terms of international standing. This reports assesses the current status of German fashion, its economic impact and formulates some clear recommendations for policy makers.
Our economic consulting and thought leadership teams are world leaders in quantitative economic analysis and original, evidence-based research, working with clients around the globe and across sectors to build models, forecast markets, run extensive surveys, and evaluate interventions using state-of-the art techniques. Lead consultants on this project were: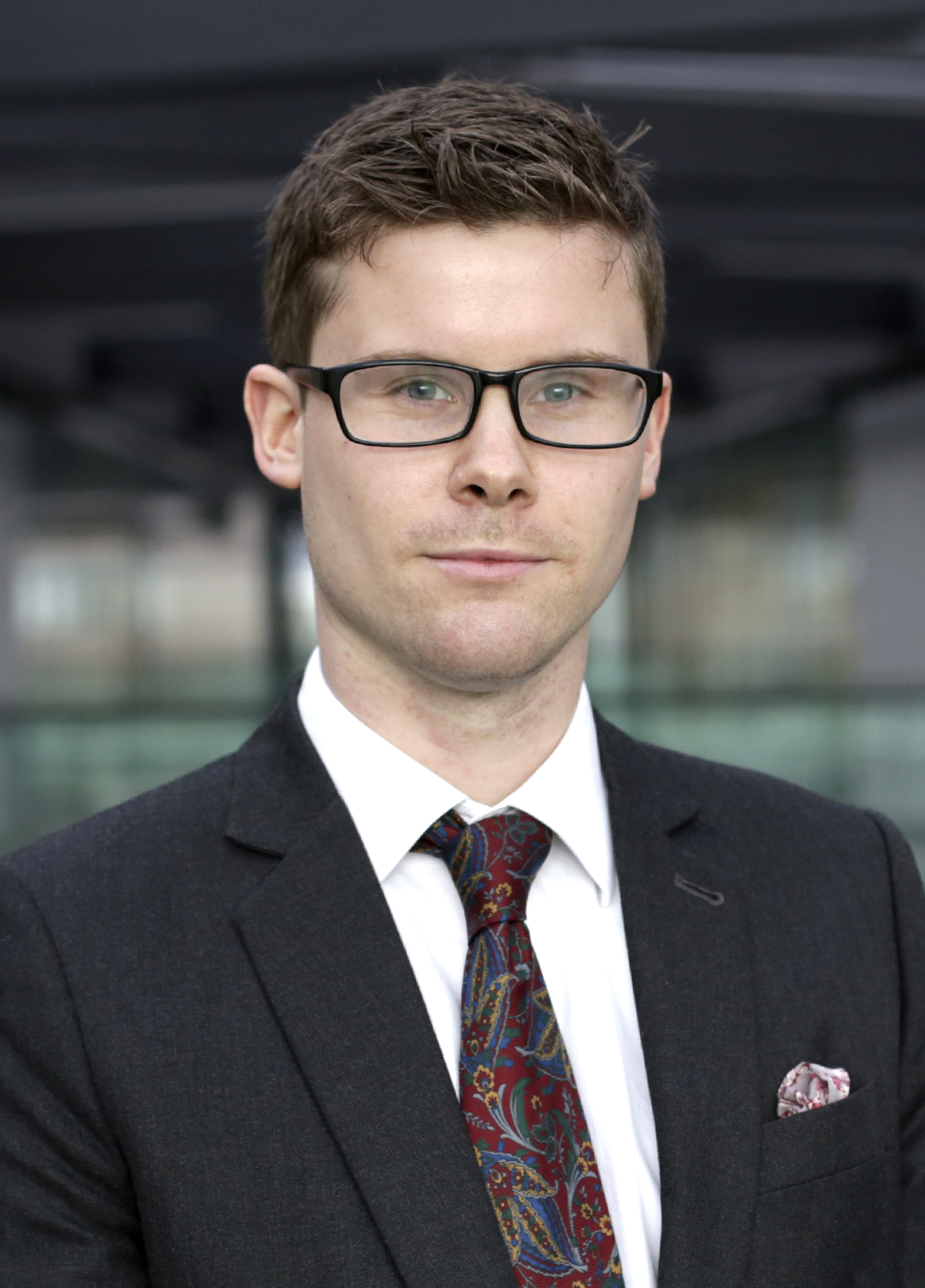 Rob Harbron
Associate Director
Email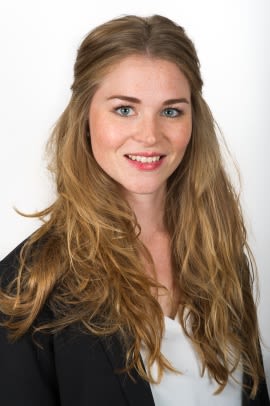 Corinna Hoyer
Managing Director, Europe
Email