Service Now Workflow Quarterly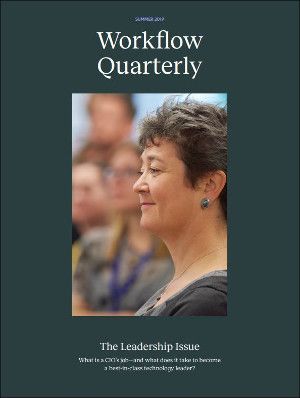 The Leadership Issue
What is a CIO's job - and what does it take to become a best-in-class technology leader?
Oxford Economics worked with ServiceNow to survey more than 500 Chief Information Officers across 12 countries and a wide range of industries. Our study explored how CIOs are leading their organizations and the challenges they encounter along the way.
Oxford Economics segmented survey respondents into three maturity levels based on specific criteria, including the effectiveness of collaboration, technology innovation, and talent strategies; we then analyzed the responses of leaders and laggards to understand how the most successful CIOs stand out from their peers.
The research program also included in-depth interviews with six CIOs, including Lori Beer of JP Morgan Chase, Ravi Bala of Prudential, and Helmuth Ludwig of Siemens.
[Read the full report] (https://www.oxfordeconomics.com/publication/open/317714)
Our Thought Leadership team produces original, evidence-based research made accessible to decision-makers and opinion leaders. Principals for this project included: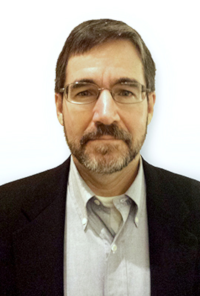 Edward Cone
Technology Practice Lead & Deputy Director, Thought Leadership
Email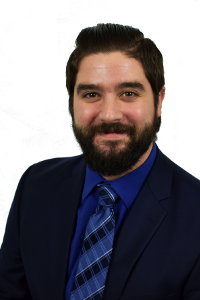 Matthew Reynolds
Associate Editor, Technology
Email