The Impact of Online Content on Portuguese Tourism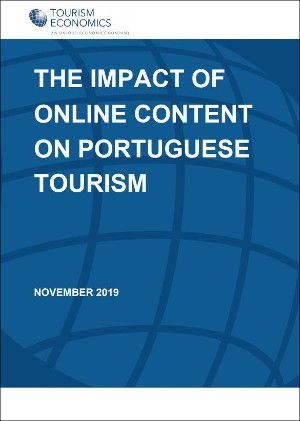 The Portuguese tourism industry has benefitted from a greater embrace of online content, driving engagement with travellers and ultimately creating new jobs.
This study explores the value of online content to the tourism economy in Portugal, building on prior analysis for Southern European destinations.
The analysis quantifies the proportion of recent tourism growth which was generated by successfully embracing online platforms and with an improved focus on digital skills.
Remaining growth opportunities are also estimated, including the potential for job creation, from increased investment in digital infrastructure and skills. This will help to meet higher tourism growth targets.
Our consulting team at Tourism Economics are the world's leading analysts of the global tourism and travel sector. They combine their expert insight with our state-of-the-art economic models and tools to answer the crucial questions facing our clients. Lead consultants on the project were: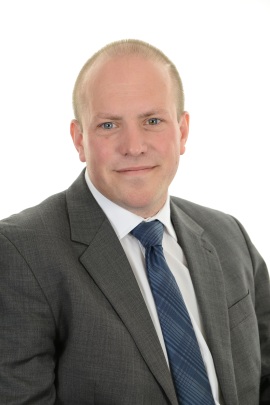 David Goodger
Director of Tourism Economics, EMEA
Email